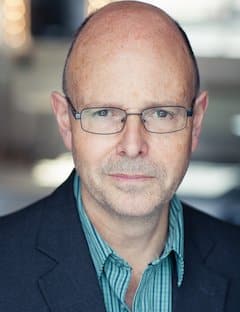 Hello and welcome to my profile!
My name is James and I'm a fully trained and qualified secular Civil Celebrant for both family occasions and funerals. 
I became a celebrant really by chance I suppose. I've lost both my parents in the past four years and neither of them were religious.  My Dad was a tub thumping atheist and former communist whilst my Mum was raised as a Jehovahs Witness which she'd renounced by the age of 11!!  Therefore when it came to their funerals me, my brother and sister all felt the conventional C of E ceremony hardly seemed fitting.
 We wanted to really celebrate our parents respective lives and give ourselves and all the people who'd known them a proper opportunity to do likewise and of course pay their respects.
We were put onto two celebrants via the funeral directors and the rest is history.  On both occasions they did a splendid job. We were made to feel part of the process and were helped, supported and very much encouraged to contribute. I wrote and read a personal tribute at both funerals which although difficult and emotional, was extremely cathartic.
Having also had the good fortune to 'MC' at a few of my friends weddings over the years which was not only successful but hugely enjoyable, I realised that I should put all this experience to good use and become an official celebrant.  You could say I've been inspired and it's been a bit of a calling!
I'm an actor by profession and have been for 25 years which I think definitely helps.  I continue to work in TV, voiceover and the business sector but believe many of the skills I employ as an actor also make me a good celebrant.
I've been told ( and have no reason to disbelieve this people!) that I'm a good listener, writer and performer.  I don't have any religious views myself even though I was christened but I do believe that I have an open mind and genuine empathy with people.
I very much hope that together we will be able to create the tailor made ceremony that you deserve. 
Please don't hesitate to contact me if you would like any further information.
Celebrant Services Offered
Ceremony Script Writing

Naming Ceremonies

Wedding Ceremonies

Civil Partnership Ceremonies

Renewal of Vows Ceremonies

Funeral Ceremonies

Memorials