We are all living in uncertain times right now. We all encounter the death of a loved one from time to time, but sadly, many of us will encounter more than anticipated in the near future due to the COVID 19 / Coronavirus Pandemic.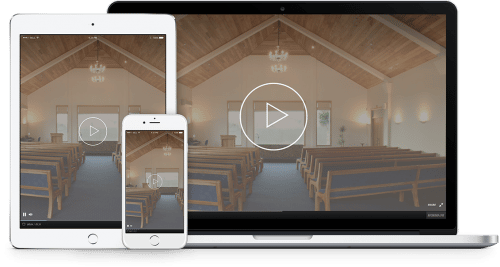 Understandably, the powers that be all over the world appear to be moving to evermore restrictive funerals in that, our dead are being subject to direct cremations or burials with few (if any) mourners because they are trying to maintain social distancing.
These uncertain times have lead us to take a more embracing view. We feel that it is vital for families to have the opportunity to farewell their loved ones together, to not be rushed, to be considered and to be safe.
With the above in mind, the UK Society of Celebrants and its members have a solution. We have developed the ability to provide "remote funerals". Our funeral celebrants will meet and interview the bereaved family online (via Whatsapp / Messenger / Facetime / Skype / Zoom) thus keeping everyone safe. The funeral celebrant will then draft the ceremony you want that can include readers, poems, music. The draft ceremony will then be approved by the bereaved family and the time is set for the funeral ceremony itself. The funeral celebrant can also provide the bereaved with customised "funeral notices" that can be sent to everyone the bereaved want to attend the ceremony and shared on their social media as required – the notice will include a link to click at the stipulated time.
The funeral ceremony itself will take place (at a time agreed with the bereaved) via Zoom. The ceremony can take as long as the bereaved family require. Currently a maximum of 100 people can attend, however, it is possible to record the ceremony so that no one has to miss out. Everyone will be able to see & hear the funeral celebrant (as well as any readers), music of your choice can be played too. The ceremony can be viewed on mobile phones although it is better to use tablets, laptops or PC's. All those attending will have the chance to have a chat with each other immediately after the ceremony has completed, similar to when you leave a funeral in normal circumstances.
The family will also have the option to hold a regular Memorial Ceremony / Interment at a later date.
The UK Society of Celebrants is dedicated to supporting its members to support their client families. If you wish to discuss your requirements further, complete the form below and one of our members will contact you shortly.
Stay safe, stay well and stay in.
Remote Funeral Enquiry