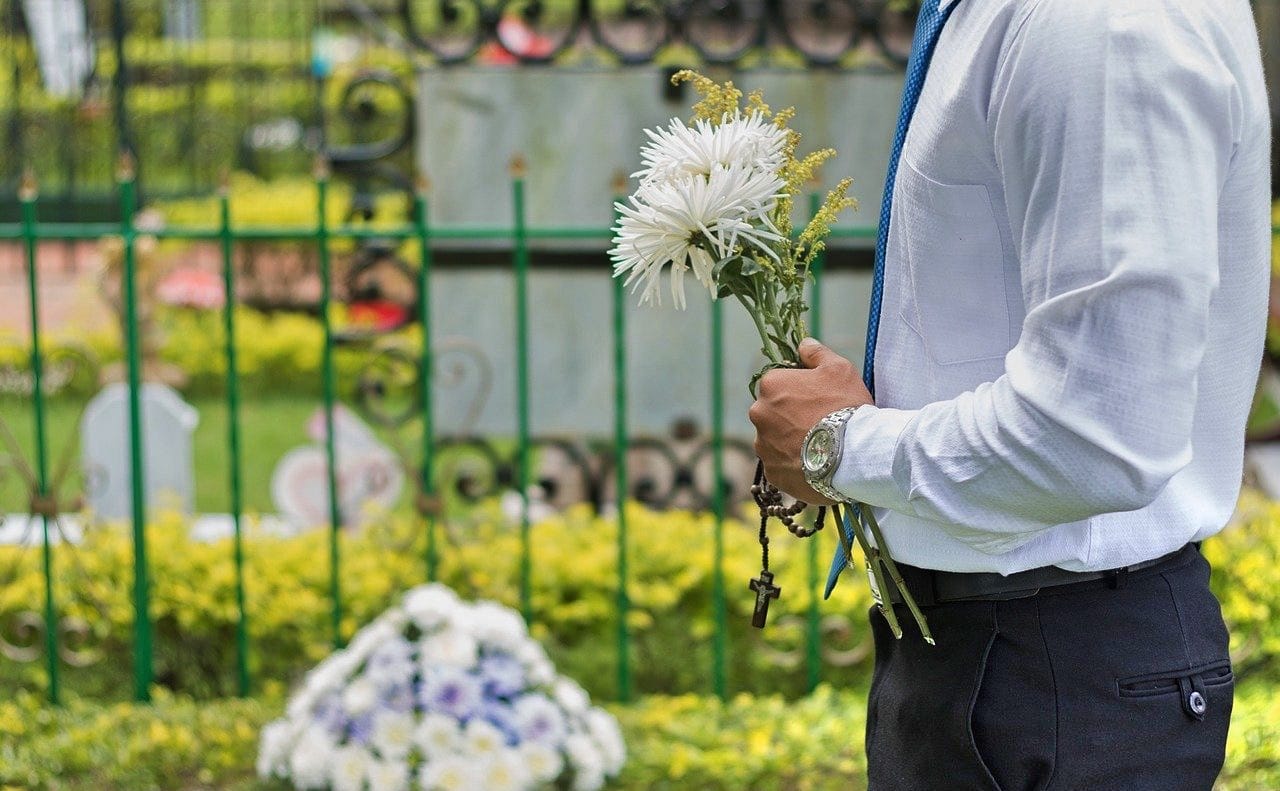 A couple of weeks ago, a report was published by the Law Commission which proposed several changes to the laws on marriage. However, in early August, the Competition and Markets Authority (CMA) published a watchdog report on the funeral industry – after two years of investigation – and called for a huge upheaval in how the industry works. So what exactly were they investigating, and what do they think should change?
What is the current situation in the funeral industry?
The report is focused on the services provided by funeral directors and crematoria, and what sort of impact that has on the consumer. For both FDs and crems, they found three AECs – Adverse Effects on Competition – which "restrict or distort competition in connection with the supply of services at the point of need in the UK." They are as follows:
Funeral Directors
Due to the distressing nature of organising a funeral – specifically the time restraints, conflicting priorities, social pressures and psychological vulnerabilities – consumers fail to engage in supplier comparison, and instead take short-cuts and rely on familiarity and personal recommendations.
Funeral directors do not supply information about their prices until they are asked for it, meaning consumers can find it very difficult to compare prices and options.
Care of the deceased is not usually visible to the bereaved, meaning they know very little about the care given to the deceased, and thus cannot assess these aspects when making a decision.
Crematoria
As with the first point above, the distressing nature of organising a funeral means that consumers will often choose a crematorium based on familiarity, personal recommendations, and geographical proximity.
The high sunk costs and high fixed costs of running a crematorium mean that new potential crematorium sites are very difficult to set up.
Crematoria have very few local competitors, so 90% of consumers have a choice of fewer crematoria that is necessary for sufficient competition.
In addition, the paper suggests that the combination of factors listed above has a detrimental effect on the consumer in the form of higher prices, lower quality, less choice of goods, and less innovation.
What are the proposed changes?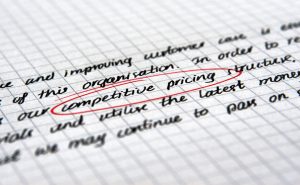 The paper then goes on to suggest some proposed changes to the industry, which have the potential to completely shake up how funeral directors and crematoriums go about their business. This should have a positive impact on the consumer. The proposed changes are as follows:
Funeral directors will be required to disclose pricing and other commercial information to customers in an easily accessible public forum, like their website. This information will include the costs for individual services (such as embalming, storage, and transportation) as well as details of their cheapest packages, most common packages, and standard packages.
Crematorium operators will also be required to disclose how much they charge in some sort of public forum. This information will include prices for a standard service, an unattended service, and a reduced fee service.
Funeral directors will be prohibited from making third-party arrangements with other institutions such as care homes and hospitals – this essentially means that the consumer can trust the information given to them by such institutions without wondering whether the institution is being paid to feed them names of certain funeral directors. Funeral directors will also be required to disclose the owner of the business and any charitable donations they make.
A regulatory body will be set up to constantly monitor the quality of funeral director services, with a view to expanding this over time to monitor the entire funeral industry – which until today is completely unregulated.
There's still a long way to go before any of these changes is actually implemented, but it's certainly high time that the funeral industry came under some sort of regulatory body, and we welcome the proposed changes, which will make planning a funeral easier, cheaper, and fairer for the bereaved.
---
This article was written by Mark Gregory.