Many of our Funeral Celebrant Members have been asking for a list of Natural Burial Grounds around the UK.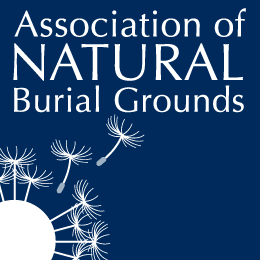 Each Burial Ground has a live link which will take you to their respective contact page.
We are currently attempting to compile an up to date list, however, new natural burial grounds seem to be opening on a regular basis rendering the likelihood of a definitive list unlikely.
If you know of a new burial ground that is not included in the list below, we would be delighted to hear from you with regard to including the new facility. Just complete the form to your right and press send.
For ALL you Civil Funeral Celebrants out there, don't forget burials. If you have not been officiating at burials contact your local natural burial ground – they will be pleased to hear from you – especially the independents.
Members