Do you take us, to be your perfect wedding partner?
We're delighted to let you into the secrets of how to avoid the pitfalls of cookie cutter ceremonies and truly express your own personal values on your wedding day.


When you imagine your perfect wedding day, like any other couple, you want it to bespecial. Whether it has traditional elements or a contemporary twist; whether it''s a small, simple affair or a larger gathering; or vintage glamour or shabby-chic style, it''s your day.
The difference is that you want your values to be an integral part of the make-up of your day, whether that be sourcing locally produced or organic food or having a re-cycled or a hired wedding dress or hiring a bus.
But it doesn't have to stop there…
Imagine being able to hold your wedding ceremony in an outdoor location such as an organic garden, a bluebell woodland or farm, or even have a 'Äòwalking wedding''.
Imagine having the flexibility to incorporate your values into the words of your ceremony.
Imagine having the option to include symbolic gestures that represent what''s important to you both.
We''d like to open your eyes to a new range of options and a new way of getting married.
Now you don''t have to compromise and settle for a standard, registrar-led, production-line ceremony that restricts you to a licensed venue. We work with some fabulous off-the beaten-track venues and privately owned locations to help make your day truly unique to you.
We put your ceremony at the heart of your day and it sets the style and tone for the whole event.
The ceremony itself is totally bespoke; written for you and about you; personal and meaningful. Our Members will guide you through the options and help put what you want to say into words, and unlike registrar-led or humanist ceremonies we can include spiritual or secular content and references.
There are no rules or set etiquette we start with a blank piece of paper. We listen to you and your stories and create a ceremony that says this is us – this is who we are and this is what''s important to us.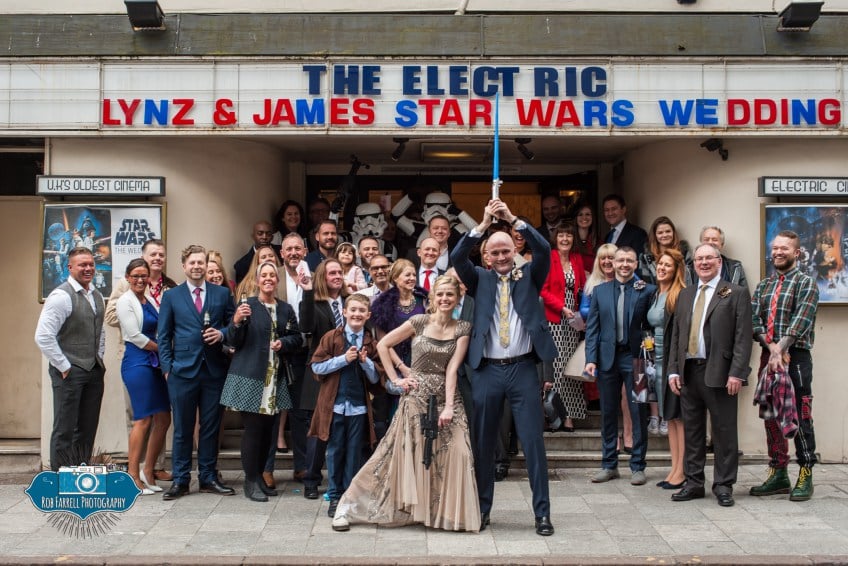 Whether you want to walk down the aisle or choreograph your entrance to , White Wedding by Billy Idol or Wonderwall by Oasis- it''s entirely up to you.
And on the day we''ll be the friendly face that''s waiting for you to make those special promises to each other.
As a Wedding Celebrant Member of the UK Society of Celebrants you can rest assured that they will provide the very best in service.
Most couples choose to do the 'Äòlegal bits'' at the Register Office the day before or on the morning of their wedding with just their two witnesses, and then they are free to hold their wedding and ceremony anywhere and at anytime – even if you do the legal bit later.
We''d love to be part of your day and help you create a memorable, wedding and meaningful personal ceremony and look forward to hearing your ideas.
For more information and to find out more visit our members sites to your right.
Thanks to Rob FarrellPhotography for pics.