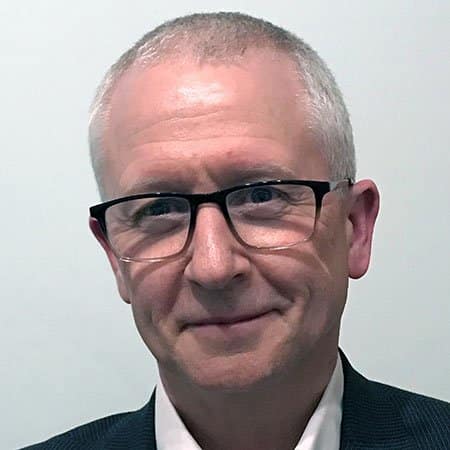 Celebrant Services Offered
Ceremony Script Writing
Naming Ceremonies
Wedding Ceremonies
Civil Partnership Ceremonies
Renewal of Vows Ceremonies
Funeral Ceremonies
Memorials
Contact information
07821 762 463
I am 58, Married to Nina for 21 years and have 1 daughter Hannah
I come from KIlmarnock, Scotland, and haved live in England for over 30 years.
I have worked in Pub Management, Advertising, and for the last 20 years worked as a Field Sales Manager selling a range of items from Golf Clubs to Heineken from Fresh Sea food to Walkers Crisps.
I love socialising, and run a Quiz and Games Night Business doing 2-3 Quizzes a week.
I love walking my dogs, watching football (Killie FC) and trying to play golf, as well as music - all kinds.
Your life/Celebrancy experience (150 words approx)
All my life I ave worked in and around te public.
In selling into huge corporate Businesses or to small 1 man business owners, I have developed the knack of being able to talk, and engaging with anybody. From the Director to the cleaner.
I lost a brother to suicide, and my son, Marcus, died at birth. My wife almost died thet day also, so I believe I have a better understanding of grief and loss and empathy than many. This helps me understand and appreciate wat others may be going through.
I am also now a carer for my partially disabled wife, which in itself makes you look at life differently.
What you can do for your clients (150 words approx)
I can talk and engage with my Clients on their level. I am also very well organised.
With the experience in my private and working life, I believe I can guide clients through tough times, extract important information sesitivly, and deliver what they want, the way they want it to be delivered
I have an understanding of the clients need and wants and have the ability to adapt to that. I am very flexible in my approach. No two clients are ever the same.
Why choose you?
I like to think I have a friendly and happy demenour, however when neccessary I can made difficult decisions, and have difficult conversations.
I can offer empathy and sympathy when required, get their story across and tell it it with authority and clarity.
I am thoroughly professional and reliable, and a very good listener.
I like helping people.
Email Andrew: