Celebrant Services Offered
Ceremony Script Writing
Naming Ceremonies
Wedding Ceremonies
Civil Partnership Ceremonies
Renewal of Vows Ceremonies
Funeral Ceremonies
Memorials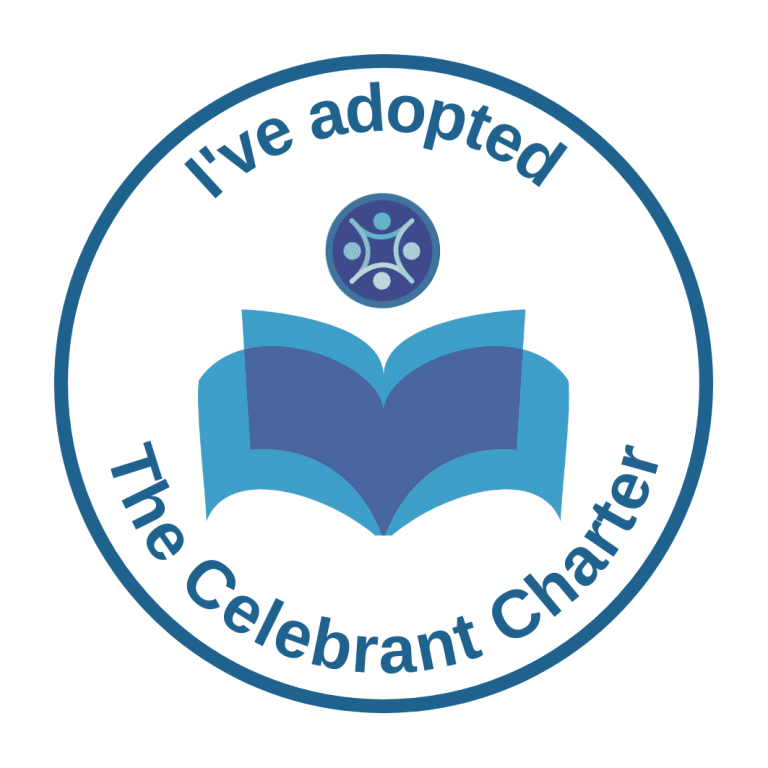 Wedding and Funeral Celebrant in London
Hello,  my name is Désirée William, and I am a Family, Wedding and Funeral Celebrant covering London and the surrounding areas. I hope this is your last stop!
So, Who Am I?
My career background is in broadcast media where I worked for major television networks both here in the UK and in the Middle East for many years. Having studied drama and theatre I always knew that I wanted to be a part of people's lives, however, I never imagined Celebrancy.
In my 'not so spare' time I make jewellery, focussing on semi-precious stones and wirework. Apart from gaining immense pleasure in creating a genuine piece of jewellery for myself and others, I find wirework to be very therapeutic and often helps me to relax and readjust after a hectic day. My creative mind also comes alive when I am twisting wire!
I have two grown children who mean everything to me. They are at the stage in life where they are gradually making their way in the big wide world; they are also my biggest supporters along with other family members. They are the ones who said, 'this is so you,' 'you can do this, we believe in you.
Apparently (according to my friends) there are a few adjectives that describe me. Warm, caring, funny, determined and with a keen eye for detail. I tend to agree with my friends!
How Did My Journey Begin?
I embarked upon this journey whilst working for my local council as a Ceremonies Registrar. New to the role, I was bursting with ideas and zeal. I could see so much potential in our service; but was feeling slightly stifled. I would often find myself so motivated to go to work; feeling real excitement for my couples and their weddings. I also realised the positive impact that my empathetic nature had on our customers that had lost loved ones and were struggling emotionally, sometimes just a listening ear made all the difference.
I knew there was so much more that we could offer, so, I made the decision I was going to become an Independent Celebrant and spend valuable time with families and couples before their most important life events; this may be saying a final goodbye to a loved one, or bringing two families together; I wanted to offer more than my role allowed so I began to explore all avenues, and this is how my wonderful journey began.
As a Funeral and Family Celebrant I want my families and couples to feel comfortable and confident that the ceremonial aspect of their day is well taken care of professionally, and with genuine care and love. I want you to feel that right now, you are the most important person in the world. I am keen to work with couples and families to either support them through a challenging time, make their dream wedding come true, or officially introduce their precious little gem to the family.
All the above are the most significant moments in a person's life, and you need someone on whom you can rely. As a Celebrant I play an integral role during the most special time in a person's life; I am there to ensure that your ceremony is everything that you hoped for and more.
My ceremonies are bespoke; both time and thought are given to each tailored ceremony, written just for you. When creating a script, I consider the following questions: Does this piece of work suit this couple's character? Will they walk away afterwards feeling tremendously proud?
My main goal is to make your occasion, be it, a wedding, funeral, baby naming or vows renewal ceremony, memorable for the right reasons, and for you to wake up the next day and know that you made the right decision.