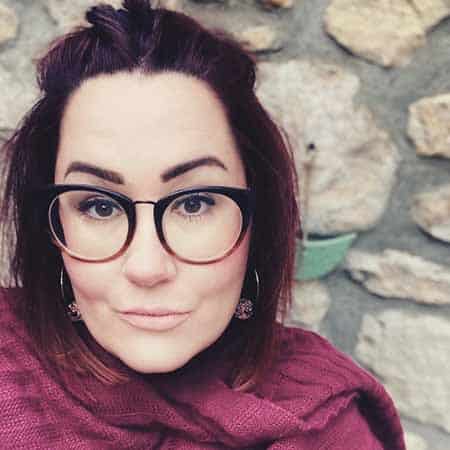 Celebrant Services Offered
Ceremony Script Writing
Naming Ceremonies
Wedding Ceremonies
Civil Partnership Ceremonies
Renewal of Vows Ceremonies
Funeral Ceremonies
Memorials
Family and Funeral Celebrant based in Dorset
From an early age, I had a desire to work in an industry that cares for others. Combine that passion with my love of writing (the old fashioned way, hardback notebooks and a simple pencil), interest in people, an organised and efficient manner with a mature and empathetic outlook on life and what better job than to become a celebrant.
For a long time I had a dream of becoming a celebrant and I feel very fortunate that life handed me the opportunity.
My ten years NHS service and four years employment in the funeral industry has only but cemented that desire to be able to work for myself and around my family. I bring a wealth of knowledge and experience especially when working with bereaved families.
Being based in Dorset, a beautiful part of the country, I am lucky enough to enjoy the stunning scenery, beaches, harbours, woodlands and fresh air right on my door step.
A flask of hot apple tea, listening to the waves, sat at one of my hometown's coves, accompanied by the moonlight is how I would choose to spend my time. However this pleasure doesn't happen too often these days due to me being a Mum to my two daughters.
I consider myself a little bit of a 'teutonphilia', as I fell in love with all things German, especially the language (which has come in handy a few times when I have been asked to translate for bereaved families), when I was just twelve years old and visited the country for the first time.
I pride myself on my work ethic which I hope teaches my girls that if you work hard enough, you can achieve your dreams.
Everyone has a story, of their love and of their life.
It is a privilege as a celebrant to be entrusted with telling that story.
I will embark on the journey with you, whilst you undertake one of the most important occasions in your life. Whether that be a celebration of life/funeral, a wedding or naming ceremony. I think it is beautiful to mark these events with love and individuality.
As a non denomination celebrant, I am willing to conduct ceremonies with an element of religion or spirituality, or without, depending on your preference.
I welcome input from clients and encourage participation, if that feels appropriate for families.
Each ceremony is bespoke and individually written to bring the essence of the person/persons to the forefront.
A combination of readings, poetry, prayers, prose, music and hymns can be incorporated.
Personal, intimate and a fresh approach to ceremonies is what I am am passionate about. An abandonment of traditions and social expectations are encouraged. Celebrating a passing, a new life beginning or two lives joining together in a way that is more personal; a ceremony in your garden, the local hall, at a family gathering and many more other ways, please do get in touch, as I would love to discuss this further.
I offer a wide range of ceremonies, including funerals, memorials, internment of ashes, eulogy writing, weddings, civil partnerships, commitment, renewal of vows, naming, adoption, family blending and script writing.
I meet with my clients to gain an understanding of them and their requirements.
I am available for my clients to contact me from first communication through to the ceremony and after the ceremony has taken place, a handtied copy of the ceremony will be delivered to my clients as a gesture of my appreciation, for choosing me to walk with you on your journey.