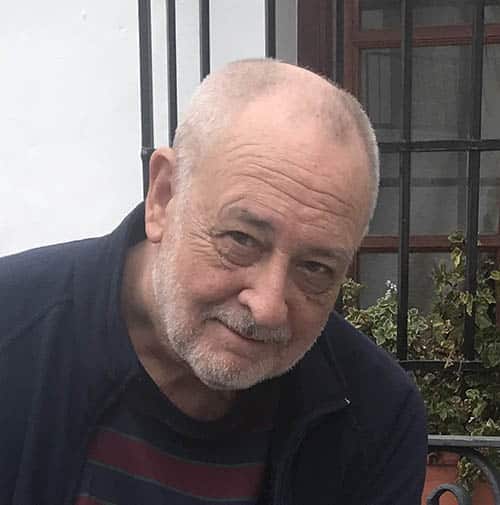 Celebrant Services Offered
Ceremony Script Writing
Funeral Ceremonies
Memorials
Contact information
07713 819336
Having recently moved back to the Peak District of Derbyshire I decided to train as a funeral celebrant. The move was a natural progression from my existing career as a social worker, where I work alongside people to try to find resolutions.
In recent years I have arranged a number of funerals for close family members and felt that being a celebrant was an area in which I could contribute something of value; assisting family and friends at a time when it is important to design a funeral ceremony which is unique and special for the person who has died.
The celebrant is a catalyst in the process and their most important role is to listen and help people achieve what they want in terms of a ceremony to celebrate someone's life. So, my background and experience are valuable but more importantly, I will listen, reflect and work closely with family and friends to help them in their task of arranging a fitting ceremony.
Email John: