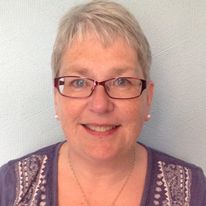 Celebrant Services Offered
Ceremony Script Writing
Naming Ceremonies
Wedding Ceremonies
Civil Partnership Ceremonies
Renewal of Vows Ceremonies
Funeral Ceremonies
Memorials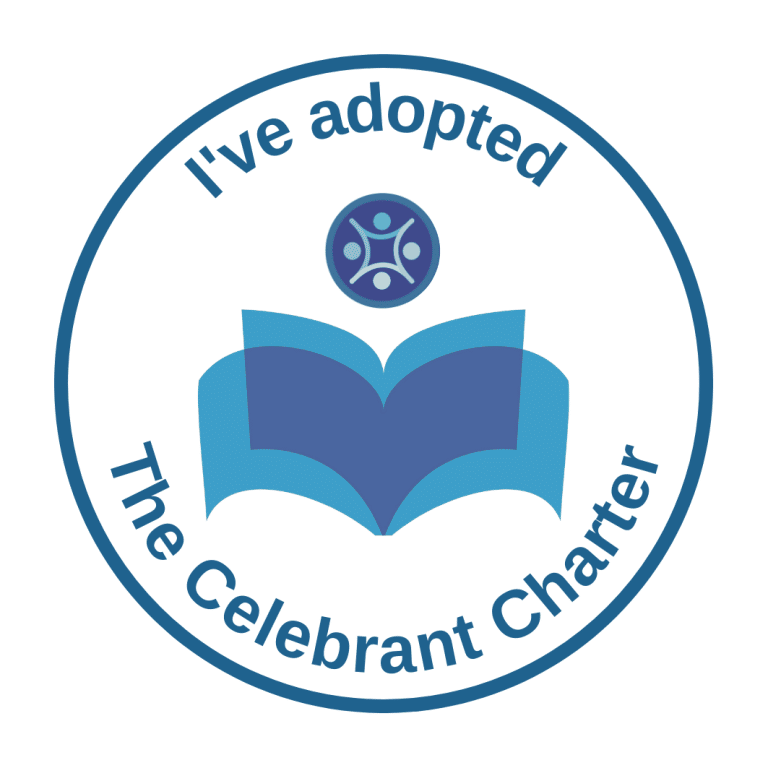 Wedding and Funeral Celebrant in Angus
My name is Fiona Ainley and I am a Family, Wedding and Funeral Celebrant. I live in the Coastal town of Arbroath in Angus with my husband and two grown up daughters. My career background is in Administration and Training and as a result I am an excellent communicator - but perhaps more importantly a great listener. I trained to become a Celebrant in 2015 after being a mourner at a close family members funeral and decided I wanted something different for myself when my time came and so I did my research and found that could actually happen. Rather than being limited to funerals, I undertook the family training too which allows me to be part of more joyous occasions such as baby naming and wedding celebrations.
Being a Celebrant is simply the best job I have ever had and although it can be challenging at times, I wouldn't change it for the world. Every Ceremony I undertake is unique because every person is unique.
I am the Angus Celebrant and a funeral and family Celebrant. I officiate at person-centred funerals and celebrations of life all over Angus and Tayside and further afield if requested. As an Independent Celebrant, I am not limited in the wording of the ceremony and I am happy to join in with any hymns or prayers the family wish. I will be as flexible as I can be so that the family get exactly the ceremony they want for their loved ones. That may include wearing particular colours, or items of clothing or reading favourite poems or from books. I always encourage families to be a part of the ceremony if they wish. Ceremonies can be cremations, burials or interment, and for a Celebration of Life or Memorial Service can even be held at home or in a local pub or hotel.
For wedding celebrations, these can be held inside or outside and can be small and intimate or larger affairs. Additional ceremonies such as Handfasting, Broom Jumping, Sand and Quaich ceremonies are becoming more common place today and I am happy to facilitate that also.
Baby naming ceremonies allow babies and children to be introduced to the community. Again these can be held inside or outside and be small or huge affairs.
I like to meet with families to chat about their ceremony in person where possible, but when that isn't possible, then we can chat using a variety of options - such as zoom, facetime etc. These chats can be as frequent as they need to be.
Clients are the most important part of being a Celebrant and I strive to ensure my clients get exactly what they want from their Ceremony, regardless of what type of ceremony that is.
I am good listener and confident in offering up suggestions if they are required
Every ceremony I undertake - large or small - is a true privilage.