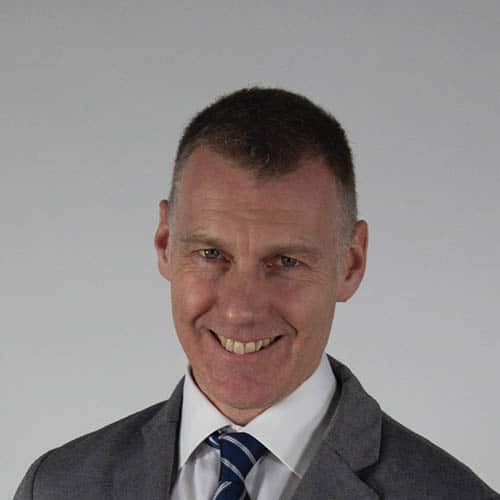 Celebrant Services Offered
Ceremony Script Writing
Naming Ceremonies
Wedding Ceremonies
Civil Partnership Ceremonies
Renewal of Vows Ceremonies
Funeral Ceremonies
Memorials
Wedding Celebrant in London
Congratulations on your engagement!
My name is Jamie Hempseed and I am a wedding celebrant. Originally from the West of Scotland, now based in London Bridge. I travel mainly over Greater London and the home counties to perform ceremonies, although no wedding destination is off the cards.
Having been asked on many occasions to speak at weddings either as a best man or to perform a reading and even being asked to sing at one ceremony, it was suggested in jest that charging for these services may be an option. I then hosted a baby naming for a friend and loved every second.
It became clear that this could be a very enjoyable career option, minus the singing of course.
Having been informed that when it comes to weddings most people have a Scottish relative or ancestor, it seemed a good idea to offer a Scottish style wedding service with a kilted celebrant, some Scottish wedding poems and of course a quaich or 'loving cup', which is a two handled silver bowl filled with whisky or another liquor if you prefer which the bride and groom sip from. It would be a great honour to perform a ceremony of this type. Non Scottish ceremonies are available of course, I just tone down the accent…
Weddings can be full of tangibles, dresses, suits, flowers, rings, but an amazing ceremony is more than that, it's what you can't see or touch that makes all the difference – the emotion, the connection – the atmosphere.
For two people, who were once complete strangers to decide to spend the rest of their lives together, is truly breath-taking.
Every ceremony is a love story waiting to be told and every couple is different. It would be a pleasure and a privilege to be the person to create and deliver a wedding which is personal, unique and tailored to your specific wishes and needs.
Your wedding would be presented in an engaging fashion making sure every guest feels genuinely part of your big day.
Let's make this one of the most memorable and important days of your life so far. We can start with an obligation free first meeting over a drink (coffee or wine – you decide) We can discuss your ideas and I can tell you more about what we can do to help bring them to life.
You may have some ideas of your own which we can build around, and if not then it would be a pleasure to help with ideas for everything from venue to music choices, vows to readings and everything else you may want.
Included in the cost, a rehearsal at the venue or via Skype to ensure that everyone is relaxed and comfortable about their role.
A presentation copy of the ceremony for you to keep.
Scriptwriting services are available as well if you decide to ask a friend to perform the ceremony for you. I would be happy to rehearse with them to make sure they are confident.
I take great pride in what I do which reflects in my work on the ceremonies. My dedication to you and your special day will be evident to you from our first meeting. I am very big on attention to detail and I aim to put you at ease with my personable approach and put any of your pre- ceremony fears to rest right from the start.
With 20 years management experience in the restaurant industry it has always been about the customer having the best experience and I have taken that attitude into the weddings I perform. I promise to treat your wedding ceremony as though it was my very own.
It's pretty special to be involved in someone's Wedding Day and I take it very seriously but will make sure it is fun and full of smiles.
When a beloved family or friend passes away there are two things that we must do. Not only reflect and remember that person's life, but also celebrate their journey.
A funeral ceremony gives the opportunity to treasure and celebrate the memories, milestones and achievements of someone you hold dear to your heart.
It is a privilege to be a funeral celebrant and it would be an honour to help you through this difficult time. I would plan, design, write and lead the funeral as well as assist with choosing the music, poems, readings and writing the eulogy.
With your words and memories, we will create a personal, meaningful and memorable ceremony that truly reflects the life of your loved one. Let us capture all those memories you have of your loved one.
Script writing services are available if you would like to lead the ceremony yourself.