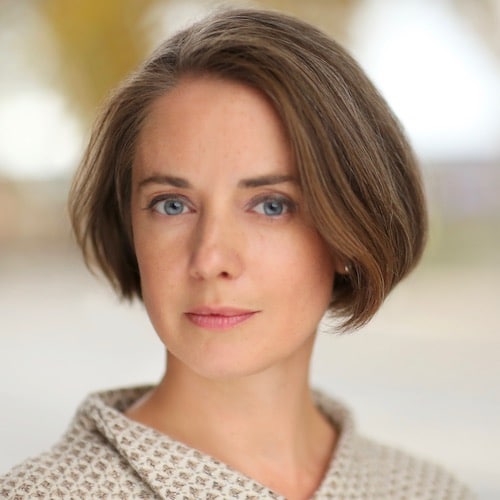 Celebrant Services Offered
Ceremony Script Writing
Naming Ceremonies
Wedding Ceremonies
Civil Partnership Ceremonies
Renewal of Vows Ceremonies
Funeral Ceremonies
Memorials
Wedding and Funeral Celebrant in London
Hello! My name is Katherine, and I am a your family, wedding and funeral celebrant in London. I am a Londoner born and bred, now living on the canal and river network on my beautiful green narrowboat. As a traveller, I am happy to consider jobs from all over London, as well as East Hertfordshire – from Cheshunt all the way up to Ware.
My life on the water brings me a sense of calm I never thought possible when I lived in a flat in the bustle of east London. People on the river are by and large part of one big community, and as such we look out for each other and work hard to keep our way of life alive.
I have family and friends all the way up the river lee, but my heart still lies in Hackney, where I lived for many happy years before I bought my boat. I try as much as I can to revel in all that London has to offer and can often be found down on the south bank, near to the water, and to the heart of London's most exciting culture and history. I am a passionate reader, a very regular theatre goer, and a lover of opera and house music!
I turned to celebrancy because as an actress and a writer with over twenty years of experience I realised that my skill set was perfectly suited. I have acted in a huge range of spaces, in London, regionally, and all over the world, as well as television, radio, and audiobooks.
Knowing how to hold and command a space, bringing people together, telling stories, and simply being heard, are all skills that I have been using throughout my professional career. Charisma and stage presence are essential to leading a celebration that will successfully bring people together in joy or in grief, in a way that will make the day memorable and special.
My role not only involves delivering a confident, professional and personal ceremony on the day; getting to know my clients and their families forms the bedrock of my profession. We will meet during some of the most highly charged moments of your life, and my job is to be a calm, stable and reassuring presence – listening, guiding, offering practical support, and sometimes simply being on the end of the phone.
My work encompasses both funerals and weddings, as well as naming ceremonies and memorials. Whichever ceremony you are looking to me to lead, we will always meet and chat, for as long as it takes, until we are both sure I have everything I need. I will deal with everything you tell me with sensitivity and compassion and will ensure that we are both happy and secure about how the day will go.
Listening well, understanding and turning the stories you bring to me into a well-structured, sensitive, and entertaining ceremony is a part of the job that I relish. This is where my writing skills come in! Funerals require keen listening from me in order to create a script that will truly celebrate and honour the person we are saying goodbye to. This can sometimes be painful, but can also be joyful, and it is important that my ceremony reflects both the happiness and laughter contained in your memories, as well as the sorrow of loss.
For weddings, the emphasis will be on making sure the tone of your special day is just right, weighing gravitas and a sense of occasion with fun, lightness and as much silliness as you want! I will want to get to know you and your future spouse, and together we can create something that truly reflects you both.
As a queer woman I am very keen to bring together as many same sex, queer gendered and non-binary folk together in love and celebration as I can, as well as heterosexual partnerships. Love knows absolutely no boundaries in my book, and I understand that non heteronormative couples may be looking for a ceremony that isn't reflective of traditional notions of what a wedding should look like. Let's explore together!
I look forward to working with you.