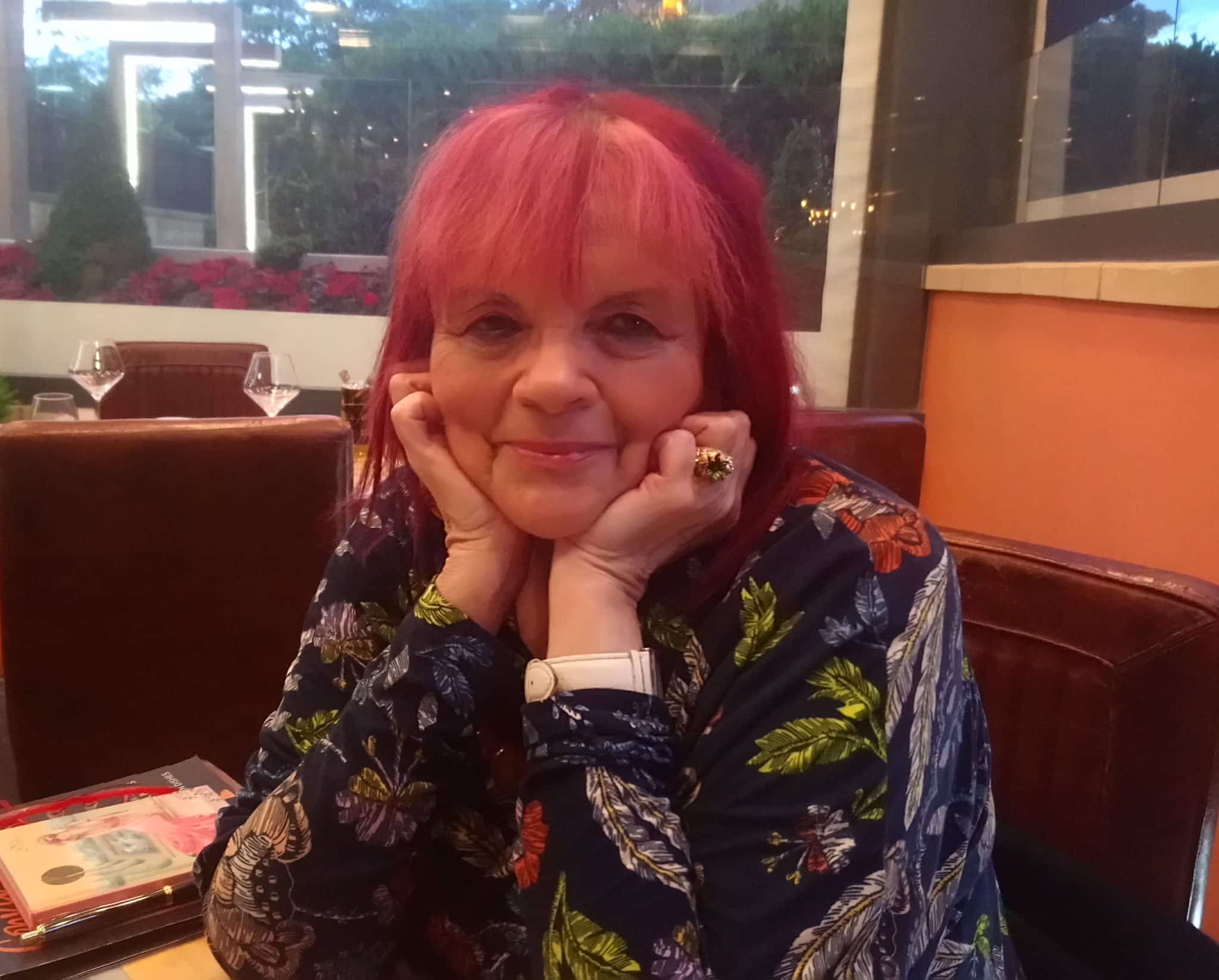 Celebrant Services Offered
Ceremony Script Writing
Naming Ceremonies
Wedding Ceremonies
Civil Partnership Ceremonies
Renewal of Vows Ceremonies
Funeral Ceremonies
Memorials
Contact information
+44(0)7765536695
Hello, my name is Liz.
You and I are about to embark on the planning of a milestone event.
From the bush fires of Australia to the Paris couture collections my media career has embraced them all. I worked in radio and T.V. for the Australian Broadcasting Corporation and in the UK was features/women's editor on a plethora of newspapers before becoming Editor of the national bridal glossy magazine Bliss For Brides.
Now back in Yorkshire I still write and edit for numerous wedding magazines and websites and broadcast on weddings and honeymoons.
Having been a wedding planner in the past I have major experience over the years in wedding planning always providing something unique and different.
My theatre work, as a critic, performer and playwright has given me the ability to deliver and compose words, poetry and tributes with sincerity, emotion and humility.
A member of the British Guild of Travel Writers I have travelled and experienced weddings world-wide and my book Wonderful Wedding Destinations was published here and the USA.
As a funeral celebrant I will meet with you and listen carefully to your wishes, those of your family and the deceased and from these create a bespoke ceremony tailored exactly to your needs and befitting your loved one .
I will make sure your loved one has a respectful and memorable final farewell, delivering an uplifting and inspirational ceremony in celebration of their life on earth.
If you have any special requirements I will deliver them and include them in the ceremony and be on hand to help and advice in the lead up to the funeral.
Whether it's a sophisticated, retro, quirky, lesbian or gay, theatrical or a small private ceremony in any venue from a stately home, zoo, beach, woodland or funfair or on a sun kissed beach the other side of the world, I will create for you the ultimate ceremony exactly as you want it to be, encompassing elements you could only dream about, for it is my job as your wedding celebrant to make your dreams become reality, make the dream a reality if you dare to dream.
When it comes to naming ceremonies my credentials tick every box. Whether you want a themed or traditional ceremony, having a wonderful imagination and being involved in performing arts and activities for children, I know how to engage the smallest children whilst keeping the adults entertained.
I am passionate about weddings and regarded in the media as one of the top wedding experts. This coupled with the the fact I am a true romantic at heart, makes me the perfect choice as your wedding celebrant.
Keeping up to date with the latest wedding trends, often before they hit the UK I have countless ideas on how to make the day of your dreams extra special, a day that rivals no other.
Utilising my experience as a fashion editor I can should you additionally require, advise you on styling ensuring you are not wearing what everyone else for your wedding making you day unique to you and your party.
The only limitation is what you dare to dream for. Let me make your dreams come true.
Fancy and informal chat then give me a call.
Liz
Email Liz: