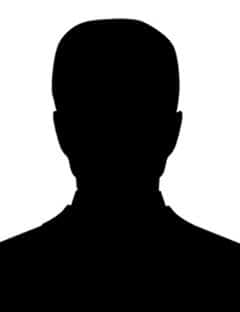 Celebrant Services Offered
Ceremony Script Writing
Funeral Ceremonies
Memorials
Contact information
07583 256 231
When that incapacitating darkness falls upon you with the loss a person who meant something to you the whole world seems to be against every endeavour that one attempts to achieve.
Let me in to that darkness and facilitate that endeavour for you.
I can write a life story for that favoured person that will shine a light in the darkness of your being , with music especially selected to remind all who remember that person who's voice is no longer heard of their precious time shared together.
We bring joy to our family when we are born, let not joy be absent in our death.
It is often said…they had a good time, they had reached their time; think now of that and remember that life is a measured time, but after life we travel through time that is not measured, our being continues through each generation, celebrate that time with a funeral that is truly timeless in it's meaning to all.
Email Chris: