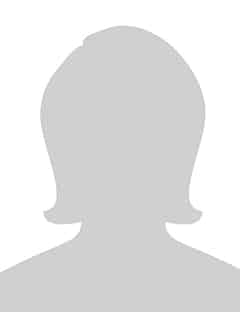 Celebrant Services Offered
Ceremony Script Writing
Naming Ceremonies
Wedding Ceremonies
Civil Partnership Ceremonies
Renewal of Vows Ceremonies
Contact information
07803270843
Hi, my name is Judy Rainbow and I am a Family Celebrant. I currently work in education, supporting children with special needs and have done this for the last 20 years. I have been actively involved with Girlguiding UK for 25 years and I am Signature British Sign Language Level 3 qualified. I am passionate about helping people and making an impact on their lives everyday, and I would love to translate this passion to your special day.
Life is incredible and new beginnings are life changing. Whether it is a; Wedding Ceremony, Renewal of Vows, Commitment Ceremony, Civil Partnerships or a Naming Ceremony, I can perform a service completely unique to you and your journey.
It is all about making memories and seeing your visions come to life and that is exactly what I would like to help you with. Do you dream of getting married at the top of a mountain, or in the spot where you both met? Would you like a Naming Ceremony in your own garden? Well you can.
Weddings, Vow Renewals, Civil Partnerships and Commitment Ceremonies – You can say the vows you want, to the person that you love. You can include special elements including religious pieces (hymns, bible readings), you can choose music that is special to you, and also get your family and friends involved with readings and verses. The possibilities are endless, nothing is impossible.
Naming Ceremonies – Whether you are acknowledging the birth of a new baby, welcoming an adopted child or step children into your family, I can create a ceremony as unique as you and your family.
A celebration ceremony should be just that, a celebration. We can make it fun and reflect your wishes and values, something that you will remember for years to come. Let me help you make that happen.
Email Judy: