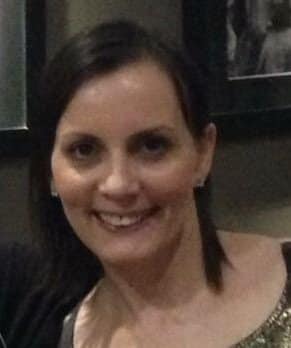 Celebrant Services Offered
Ceremony Script Writing
Naming Ceremonies
Memorials
Contact information
07712 450 232
Welcome to my home page.
I am personally committed to provide a high quality funeral service driven by the wishes, beliefs and values of the deceased and their loved ones that will honour their life.
I worked for the National Health Service for 26 years as a registered nurse, midwife and specialist community nurse. I qualified as a first level adult nurse in 1997 from the Leeds College of Health. I later trained as a midwife in 2011 at Leeds University. In 2014 I qualified as a specialist community nurse in children's health (0-5 years) from Leeds Beckett University. I have facilitated the clinical learning of healthcare students from nursing and midwifery remits, and am not new to public speaking. In education I have obtained a Bachelor of Science (Honours) degree and Post Graduate Diploma. In my position as a nurse I undertook clinical research to facilitate the development of healthcare practice addressing conflicting agendas and barriers to meet the needs of service users to improve their experience. My multi-changing roles have increased my own personal awareness of the value of having a non-judgmental holistic ideology, qualities that have been enhanced and embraced as I have progressed through my career; acting as advocate at individual, family and community level.
The experience to date has been amazing and the skills and knowledge I have obtained have been undoubtedly valuable. Working within the healthcare remit was complex and challenging but extremely rewarding and an absolute privilege to be a part off. It has equipped me with the prerequisite skills and knowledge to support loved ones in the most difficult times. I always strive to provide an optimum level of care and compassion. I am receptive to change and embrace new challenges.
Helping people at a time when they are most vulnerable is a privilege I have never taken for granted. I do not believe in using a set agenda as every individual is different. The service I will provide will uphold dignity, care, compassion and a commitment to loved ones to deliver a service that is fitting each and every time.
I offer a professional and personal service in conducting civil ceremonies within West Yorkshire, no request is too much as I endeavour to make the order of service bespoke to the wishes of the deceased and their loved ones to deliver a memorable service which will commemorate a celebration of their life.
Email Jayne: