Hello!
I'm Sarah Nelson, the celebrant at Moments To...
I like to combine my love of writing, sci-fi, the weird and the odd with creating ceremonies that are honest and relatable.
With over 15 years of experience teaching English, both in the UK and abroad to various age groups, I wanted the same job satisfaction, but with a lot less marking. Enter UKSoC with its celebrant training programme.
I felt it was important to get training. A funeral or a wedding is not an event you can redo. I wanted to make sure that I was as prepared as possible to make your ceremony the best it could be.
I aim to treat all my families and couples as if they were my family. I would want my family to be treated with care, respect, and honesty, and that's how I will look after you. I will do my best to answer any questions about ceremonies and that you know what the next step is.
I want you to feel confident and calm whatever ceremony I am writing for you, so you can focus your energies where they are needed.
Being able to meet and help people express their feelings, and give them an opportunity to clarify their ideas, makes being a celebrant both a challenging and rewarding role. And I know how lucky I am to be able to have your trust.
Also, with my variety of hobbies (scuba diving, climbing and bouldering, wandering, gardening, and watching far too many episodes of Hey Duggee - thank you, son), I am happy to help you have your ceremony in a place that is special to you and your family.
I look forward to meeting you.
Sarah x
My company, Moments To..., offers a range of ceremonies that celebrate and honour life events from naming and welcome ceremonies to wedding and vow renewals as well as funerals.
A celebrant ceremony offers you so much more. You can have a choice of venues, of rituals and traditions! You can involve family and friends and even pets. You can take advantage of the talents that these people and animals have, such as singing and dancing and include these in your ceremony.
The moment is about you and your family – be they blood relatives or people you have collected over your lifetime.
My focus is to be kind, helpful, and honest when creating ceremonies. I want the best for you and emphasise my role as more of a facilitator to help families and couples express their emotions.
The ceremony is ALWAYS about the client and never about the Sarah.
My job is:
to help make your ceremony happen; to give your emotions words
to give your ideas clarity
and to make sure that these moments are memorable for all the best reasons
With weddings and vow renewals, helping you find the perfect words to express your love is a role I look forward to.
Involving the WHOLE family in naming ceremonies makes the day extra special for everyone - and I have many ideas to make that happen.
While mixing respect and memorable anecdotes about a loved one who has died is what defines my writing style, for burials, cremations, and celebrations of life.
And if you have other events in your life that need marking – adopting a child, divorce, a "This is Your Life" moment for a birthday or anniversary, get in touch so we can make that happen.
Let's make this the ceremony people remember for all the best reasons.
I will take my lead from you.
Sarah x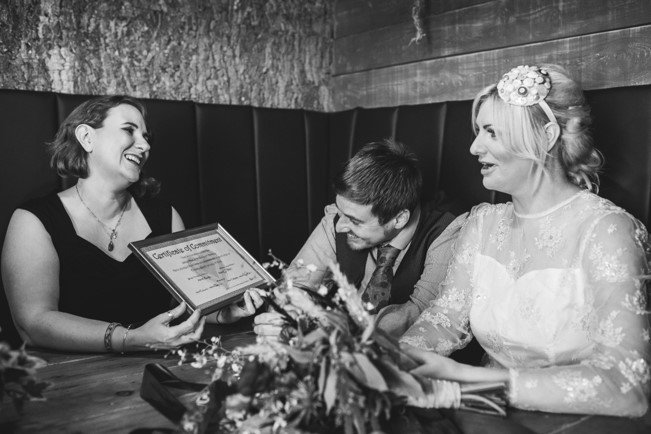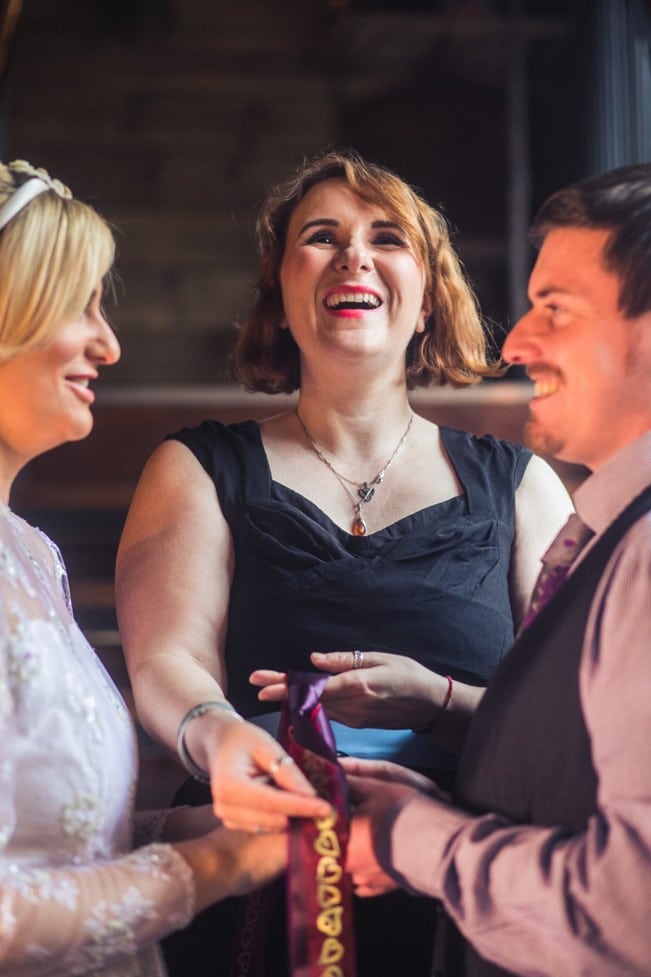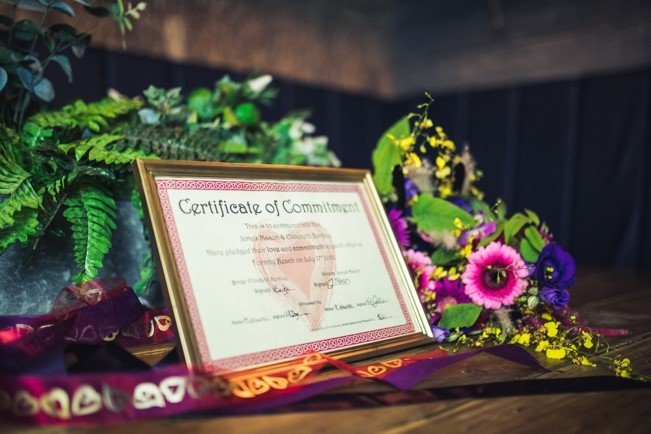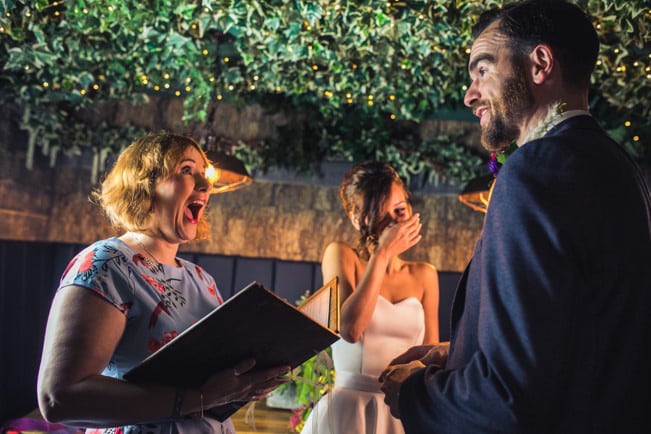 Email Sarah: