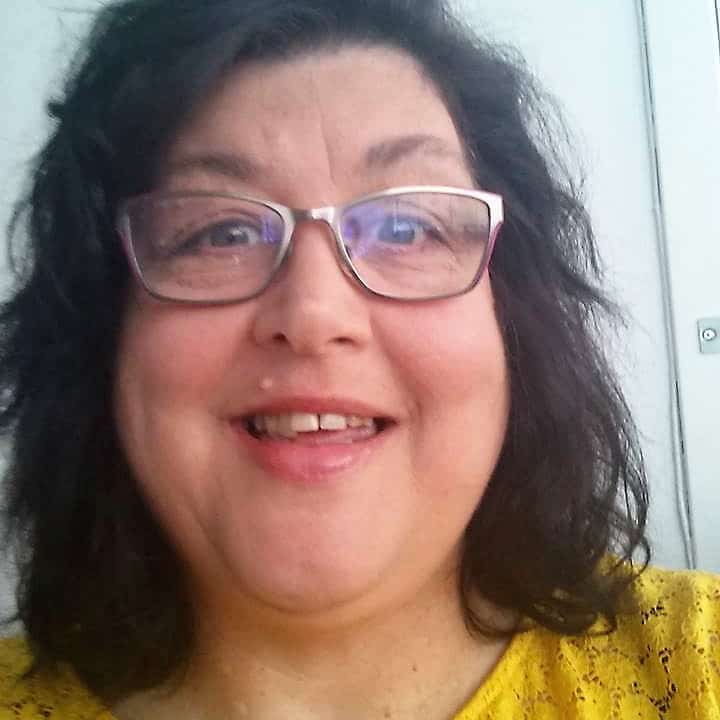 Celebrant Services Offered
Ceremony Script Writing
Naming Ceremonies
Wedding Ceremonies
Civil Partnership Ceremonies
Renewal of Vows Ceremonies
Contact information
07713341121
Hi, I am Carolanne and I am a Family Celebrant from Fife.
I am also a trained Psychotherapist which has allowed me opportunity to see life from many different angles and afforded me some amazing experiences that I just cannot imagine gaining from any other profession. Working as a Psychotherapist has certainly enriched my life and led me to where I am now. I am an Empath and as such I feel other people's emotions intensely, I have now learned to manage this, however this has shown me how focussing on difficult emotions can really make us unwell and take all the joy from life. I decided that I wanted to help people find their joy again, regardless of the battles they have had in life. When I opened the centre, my plan was to bring joy and offer uplifting services to the area. We do this by offering Laughter Yoga, Meditation and Mindfulness (with laughter) and healings where we focus on joy. This has proven to be much needed and appreciated. I looked at how I could fulfil my own life and that of others and my heart leapt as I thought about becoming a Celebrant. Sharing some of the most joyous moments life brings with people must be one of the most fulfilling careers – so here I am.
Everyone deserves to express themselves as they wish, without exception and I am happy to be led by you as to how you would like your special day to be.
Your ceremony can be as simple or as detailed as you would like – from Weddings to Naming Ceremony I promise to deliver a bespoke service tailored to your needs and wants.
I am happy to travel and prepared to totally immerse myself in your chosen theme as far as is possible.
I am able to conduct weddings, renewal of vows, naming ceremonies, commitment ceremonies and other joyous occasions. If you have what you think may be an unusual request – then please contact me.
My absolute pleasure is to afford you the service that you deserve and the memory of which will fill your heart with joy.
I offer all my services wholeheartedly and am committed offering a professional, respectful and compassionate service.
I seriously considered my training before choosing to train with and become a member of the UK Society of Celebrants.
Please feel free to get in touch – ask questions or ask for a free no obligation quote.
Email Carolanne: