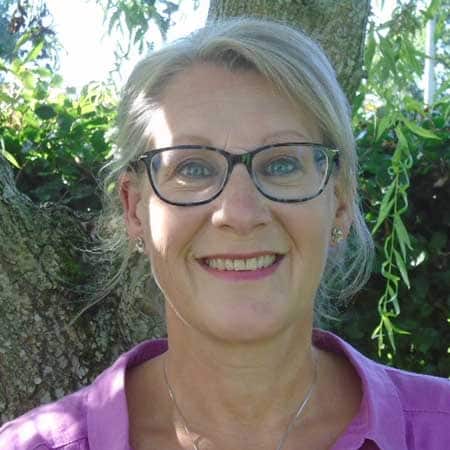 Celebrant Services Offered
Ceremony Script Writing
Naming Ceremonies
Wedding Ceremonies
Civil Partnership Ceremonies
Renewal of Vows Ceremonies
Funeral Ceremonies
Memorials
Wedding and Funeral Celebrant in Kettins, North East Scotland
Based in North East Scotland in a small village called Kettins, with my husband and gorgeous dogs, we moved here from the South Wales 20 years ago, with our young family and quickly embraced all that Scotland has to offer. A nurse for 30 years, I have always enjoyed the rituals around births, weddings and funerals and my wish is for every ceremony I help to create to be a special one that truly recognises each individual, by giving a name, making a life commitment, or celebrating the life that has been lived. My career has taken me from working with older people, at the end of life, to young people with all of their lives ahead of them, often in challenging circumstances.
Life, love and loss has always fascinated me. Two years ago I became a trustee for a local charity supporting anyone in crisis, emotionally, or at risk of causing harm to themselves, which I find hugely rewarding. My love of cooking has grown and developed over the years to making wedding cakes for friends and family, an easier option to make a cake than to find the perfect wedding gift for a couple. In the last few years I've also got the sewing bug, and if I need to switch off and just spend some time not thinking about stuff, you'll find me in my workroom. The best of friends have been made in the pub, and I am a member of the highly competitive pub quiz league. There is nothing better after a hard day's grind than a pint or two in what is our local community living room. Lockdown made me rethink my future, something I could go on doing whatever life throws at us, and after a lot of talking about it, I made the leap to do something about becoming a celebrant, and have been undertaking a Diploma in Family Celebrancy for the past six months.
The name of the business, Cariad Ceremonies was suggested by my family, cariad means "Darling" in Welsh, a word that means something to everyone in all stages of life. In all the ceremonies I will go on to create, I'd will encourage people to celebrate their heritage, and to reflect the environment we are in, whether it's a baby naming ceremony, a wedding, saying goodbye to a family member or a loved one, at a loch side, at the seashore, in a wood. Imagine a Midsummer Summer Night's wedding, or a naming ceremony in front of a Hawthorn Tree, as done in days gone by . Each ceremony is an opportunity for you to truly honour the person, be it for a very special naming ceremony, the most alternative of weddings, done just your way, or an honourable reflection of a life that has been lived.