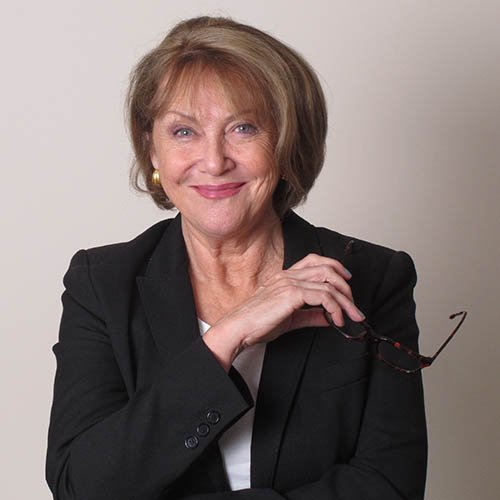 Celebrant Services Offered
Ceremony Script Writing
Naming Ceremonies
Wedding Ceremonies
Civil Partnership Ceremonies
Renewal of Vows Ceremonies
Funeral Ceremonies
Memorials
Contact information
01529 461354
Hello and thank you for looking at my profile and for considering me for a future position as your trusted celebrant. It will be my honour and pleasure to work with you to ensure your ceremony is all you wish it to be, and beyond what you ever expected.
I live near Sleaford in Lincolnshire and as a Family Celebrant I cover the counties of Lincolnshire, Nottinghamshire, Leicestershire and Rutland. I am happy to discuss undertaking celebrancy services in other areas.
My background is as an owner of a presentation and public speaking skills company in South Africa, where I lived for nine years. Incorporating writing skills coaching I was contracted to train mining, government and banking sector managers, along with members of The Stock Exchange in Public Speaking skills. (That all sounds a bit serious but couldn't be further from the truth. I am very 'bouncy' and smile and laugh a lot! I give pretty good hugs too-if needed!)
What this means for you is that I am trained to be able to reduce your nerves on the day of your ceremony. You may be thinking there will be no nerves but I assure you there will be and they will be flying in formation in your tummy. But don't worry, I can help you with the tips, techniques and layout for flawless, confidently-spoken vows, and we will have rehearsed prior to the day so you will know the layout and flow of all that will be happening. The result will mean you have the time to take in the day, the guests, the words and the excitement.
Whether you require only the composition of a ceremony script or, maybe just your vows, I can assist, but f your needs are for a fully scripted ceremony perhaps containing elements that are important to you and led by a celebrant, I will be happy and honoured to assist in fulfilling that position.
Be assured that your occasion will be happy and memorable, inclusive and joyful.
Be assured than I cannot give anything less than 100% effort – 99% just won't do!
Be assured your ceremony will be in safe, capable hands; the content carefully tailored by me, approved by you and rehearsed together.
Be assured that I will lead you carefully through your bespoke ceremony, guiding you in order that you can relax and enjoy the occasion.
Be assured that you will be supported and have a friend in me - right there - from beginning to end.
I offer these options:
• A bespoke written ceremony script only;
• Bespoke written vows only;
• Three options for bespoke wedding ceremonies to suit your budget, with added 'elements'/'rituals' and led by me, your celebrant;
• Bespoke naming ceremonies led by me, your celebrant, or
• Bespoke renewals of vows led by me, your celebrant.
….in fact any important life event you wish to celebrate.
I am delighted to have been fully trained by this wonderful UK Society of Celebrants and do hope this page has given you a little more information about me. Please contact me at any time for a chat.
Email Pamela: