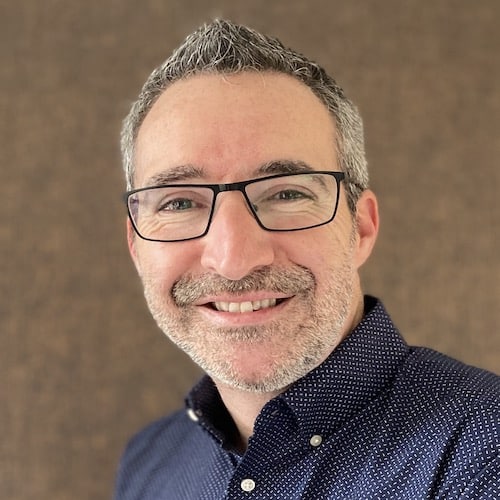 Celebrant Services Offered
Ceremony Script Writing
Naming Ceremonies
Wedding Ceremonies
Civil Partnership Ceremonies
Renewal of Vows Ceremonies
Funeral Ceremonies
Memorials
Celebrant Tutor
CONTACT STUART
Wedding and Funeral Celebrant based in Leicestershire
Hello, I'm Stuart, a Wedding and Funeral Celebrant based in Leicestershire (though I am happy to travel to surrounding counties). I've lived here with my partner and family for over 20 years. Part of my family includes the lovable Dave the Dog, who very much likes that my partner and I both work from home. I enjoy going for long countryside walks with my partner and Dave the Dog.
My work as a driving instructor has evolved my love of being part of and enhancing the important moments of those around me. Working with people from all walks of life has enriched my knowledge and views of the world. This open-minded outlook makes me the perfect candidate to help you plan and execute the ceremony you desire.
Introduce your business and what you can do for your clients
I provide personalised Celebrant services for weddings, funerals and naming ceremonies.
WEDDINGS
As defined by the Oxford Dictionary, "A wedding is a marriage ceremony, especially considered as including the associated celebrations".
It is these celebrations of your marriage that are at the heart of the services I provide, making your day at the heart of what I do. From the very to the least traditional and everything in between, I will work with you step by step to ensure your ceremony is as special and unique as you would like it to be. Any symbolic or religious rituals that are important to you can be performed traditionally or adapted to make your dream a perfect reality. These include, but are not limited to, jumping the broom, unity candle, sand pouring ceremony, wedding ceremony time capsule, cord of three strands, ring warming, wine unity ceremony, handfasting, foot washing ceremony, and unity tree planting.
I will meet with you to get to know a bit about you and your partner and work through what type of ceremony you would like. The ceremony will then be prepared and drafted and sent to you for consideration and approval. I will support you throughout the process and make sure you are happy with the finalised ceremony plan. On your big day I will deliver the ceremony as requested and agreed.
As a keepsake you will receive a full script of the ceremony, that you can hopefully cherish for years to come.
FUNERALS
For most of us, the last gift we can give a loved one who has passed is to give them a farewell full of love, respect, and good memories.
I will meet with you so that I can get an idea of and understand, as much as possible, your loved one's life. I will help you with the often-daunting task of deciding the various aspects of the ceremony. The wishes of your loved one will be respected, and I will incorporate any ways in which you would like to say goodbye. I will support you throughout the whole process and ensure the day is as stress free as such a momentous day can be.
Every aspect of the service will be tailored to and centred around your loved one and the way in which you wish to honour them. Whether it is traditional or non-traditional, it will be a celebration of life that lays them to rest with love and care.
NAMING CEREMONIES
From the moment we are born to the moment we die, there are many milestones we reach that we may want to celebrate. One of these is the naming of a beautiful new life. If chosen as your celebrant, I will take great pride in making this joyous occasion everything you wish and hope for, providing wonderful lasting memories you can treasure.
Please feel free to get in touch for a no obligation chat. We can see if we match and take it from there. I look forward to hearing from you.