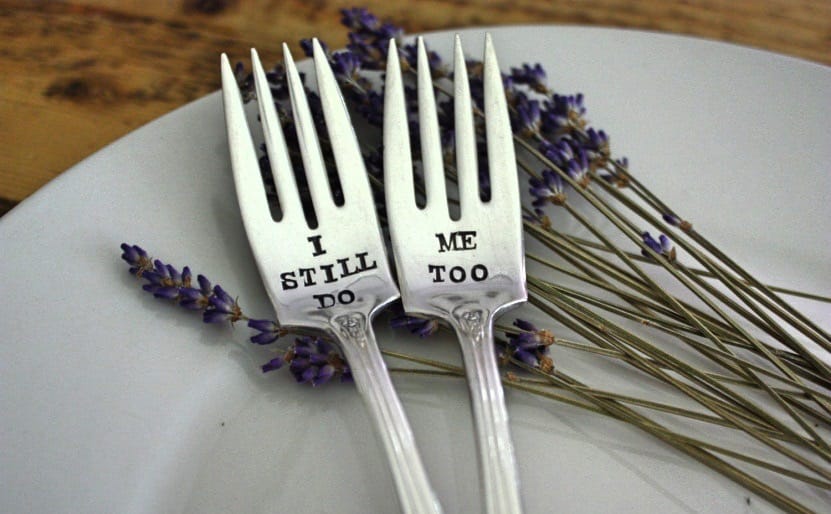 With many people currently having small, legal weddings with a view to a bigger celebration in the future, one of the biggest questions these people might be asking is how they should plan a renewal of vows ceremony. From selecting the venue to deciding what's going to be said in the ceremony, planning a renewal of vows is almost like planning a wedding, with a few key differences.
How to Plan a Renewal of Vows
Step 1 – Pick a Date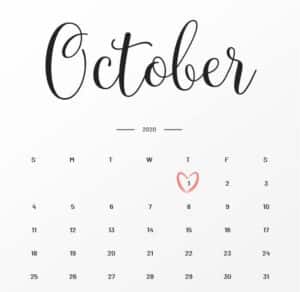 It sounds obvious, but the first thing you need to decide is when to have your renewal of vows. The most common time to have a renewal of vows is on your wedding anniversary. While having a vow renewal on the first anniversary will probably become popular as we move into 2021, renewal of vows ceremonies usually take place on a slightly later milestone anniversary – the 5th, 10th, or 20th anniversary, for example.
It doesn't have to be on an anniversary though – there might be another special date in your relationship that you might want to commemorate, like a first date or the day you got engaged.
The key thing to remember here is that there is generally a lot more flexibility when selecting renewal of vows date than wedding dates – a fact which will be explained further below.
Step 2 – Pick a Venue
The greatest advantage to a renewal of vows over a wedding is that it can take place anywhere. Legal weddings can only take place in approved, licensed venues, whereas a renewal of vows, because it has no legal basis, can be done wherever you like. If your dream venue isn't available on the date you've chosen, you can either adjust the date or find another venue that works. But there's an abundance of choice, and you're not limited by whether or not the venue has a license.
Nowadays, many people are choosing to have renewal of vows ceremonies outdoors, either in a public space such as a forest or park, or in a private venue like their own garden or a hotel's grounds. These places are generally easier to secure a date for.
Step 3 – Find a Celebrant
One thing you'll definitely want to get sorted sooner rather than later is the person who will write and deliver the ceremony. While it can sometimes be nice to have a family member or friend conduct the ceremony, a celebrant has the necessary training and experience to make sure that the day goes exactly the way you want it to. Celebrants will also be prepared to add special ceremony elements such as handfastings and unity sand ceremonies, which family members may not be willing to do.
You can find a list of celebrants who offer renewal of vows ceremonies right here.
Step 4 – Consider your Vows
It goes without saying that when you plan a renewal of vows ceremony, you might actually need some vows to say. While your celebrant will be able to help with this, many couples like to write their own vows, especially at a renewal of vows ceremony, and especially if they spoke generic vows on their actual wedding day.
There are many websites offering advice on how to write your own vows, but generally, talking about what the other person means to you, and the positive things they bring to your life, as well a funny or romantic anecdote that reflects what you've said about them, are good places to start.
Step 5 – Invite Guests
The final step is to invite guests – should you want them there. One of the greatest things about a renewal of vows when compared to a wedding is that there is very little expectation. Family members expect invites to weddings, and expect certain things from them, too. Renewal of vows ceremonies are a clean slate because they're a relatively new thing, so don't carry with them the burden of tradition. So invite who you want!
The only thing left to do is enjoy your celebration – so good luck planning, and enjoy your day!