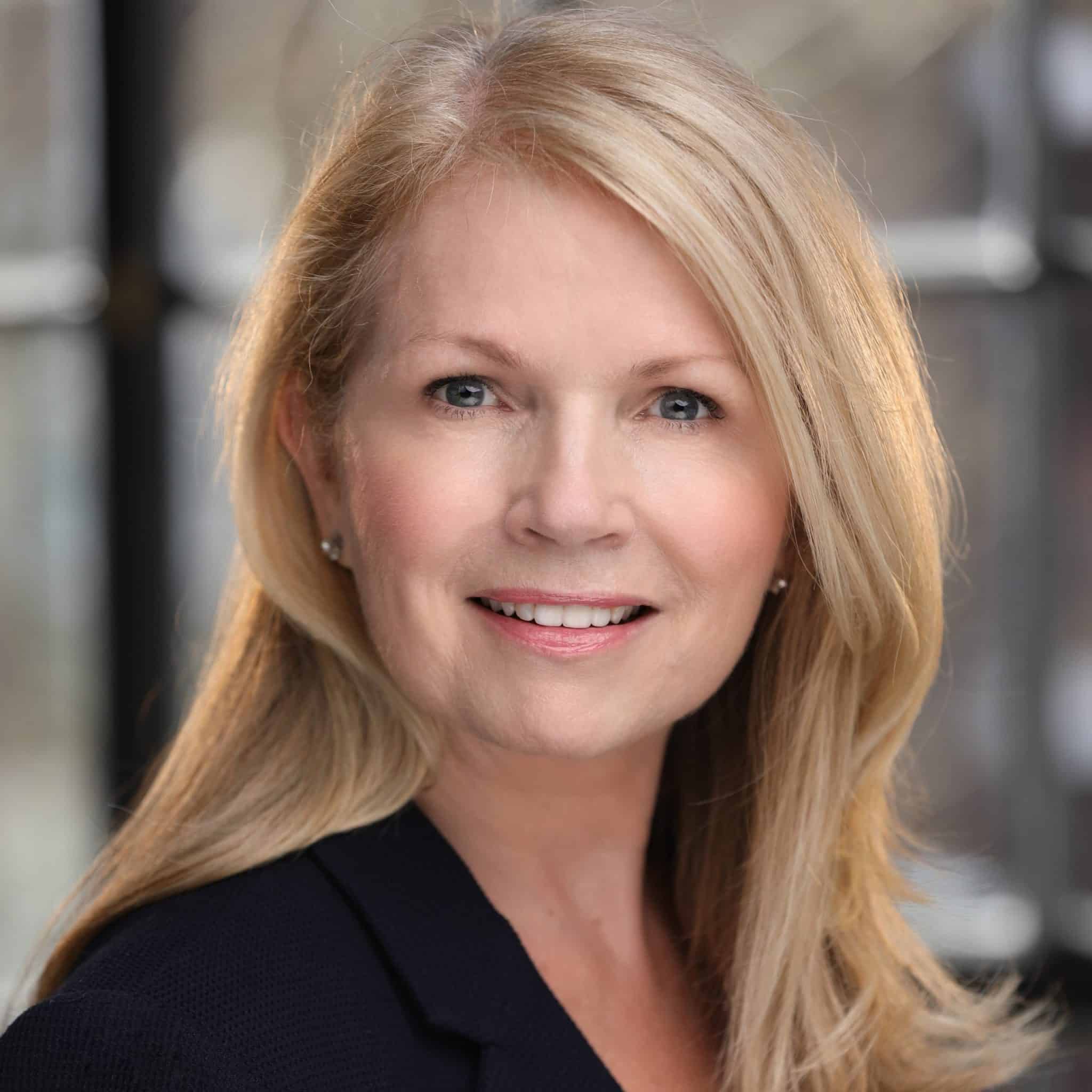 Celebrant Services Offered
Ceremony Script Writing
Naming Ceremonies
Wedding Ceremonies
Civil Partnership Ceremonies
Renewal of Vows Ceremonies
Funeral Ceremonies
Memorials
Contact information
0787 6254 691
As a professional presenter that specialises in people, choosing to become a Celebrant at this stage in my life was a natural progression. I have a listening ear and welcome the chance to make a difference in the clients ceremonies I am involved with.
With a background of performing all my life I look forward to being your voice, to tell your story the way you want it to be told.......
I pride myself on my highly customised and unique services. I'm here to make sure that each and every ceremony I'm involved with is inspiring, extraordinary, and unforgettable.
​
My life experiences are many........ I'm very lucky to be in a position to work because I want to not because I have to.
To be part of your journey as a celebrant is an honour, letting me help you tell your story in the most memorable way possible, creating special times that people will look back on and smile..........
Together we can create the story you want to be heard....... personalised from beginning to end.
With any ceremony it's important to engage the audience, allowing them to feel by the end of the event, they leave with a greater understanding of the family involved.
I will conduct a warm, loving and creative service wether it's a funeral, wedding or naming ceremony, reflecting the beliefs, personality and lifestyle of you and your loved ones.
I'll work with you in a caring warm and sensitive way, to provide a service that is meaningful, personal, professional and memorable.
I am here to help you through your journey, with smile on my face and a song in my heart. I'm warm and friendly and have the ability to engage with my audience, young and old, creating your event, the way you want it to be.
I am warm, caring, and will bring the right amount of humour to the occasion as is warranted. I am there for you all the way, and walking any journey you are taking, whether its saying hello, joining a family together, or saying goodbye, I'll be here right by your side.
Email Denise: