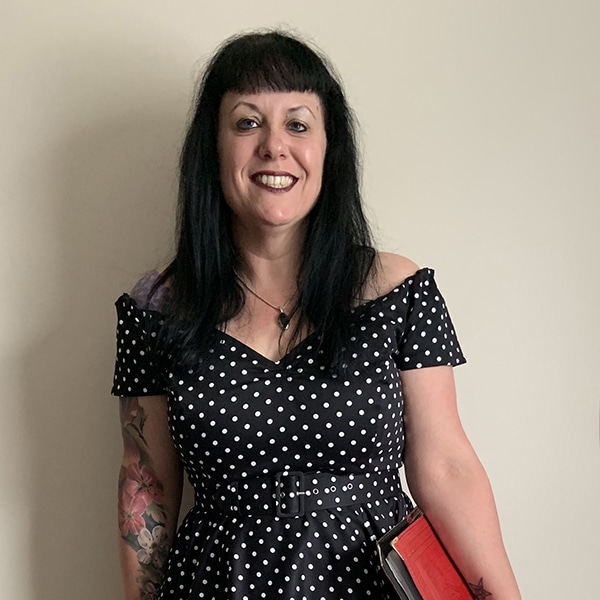 Celebrant Services Offered
Ceremony Script Writing
Naming Ceremonies
Wedding Ceremonies
Civil Partnership Ceremonies
Renewal of Vows Ceremonies
Funeral Ceremonies
Memorials
Celebrant Tutor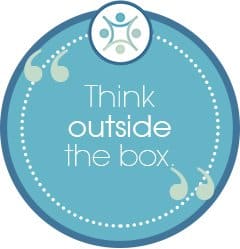 North Yorkshire Wedding and Funeral Celebrant
Hi, I'm Ellie and I am a North Yorkshire wedding and funeral celebrant based in Whitby, and I travel all over the UK to perform ceremonies.
Wedding customs and traditions have always been a personal interest, with alternative weddings and ceremonies favoured, hence the company name Alternative Ceremonies UK.
Being part of a couple's special day is a great honour, and no two weddings are the same. Working with a couple to help them create a completely bespoke wedding ceremony is both an honour and a privilege regardless of their ceremony choices. The ceremony is the most important, the most meaningful and the most memorable part of the day. The vows are the most important part of each ceremony and saying the same standard vows every other couple regardless of their age, lifestyle choices, beliefs and interests isn't acceptable to lots of couples.
All couples have their own requirements for their ideal ceremony. Some want their ceremony centred around their families, some want it centred around their lifestyle. As an alternative Celebrant I work with Gothic, Steampunk, Pagan, Norse/Viking couples, and those who want a themed, theatrical or an alternative wedding.
Handfastng Ceremonies
Handfasting ceremonies are a speciality, and these can be Pagan, spiritual or focus on the symbology of the colours used. Unity candle ceremonies, wine, mead, gin or chocolate ceremonies can also be included. There are many different unity ceremonies available which can be incorporated into all ceremonies, and these can include family and friends or even a beloved pet. Most of the unity ceremonies available differ from the usual ones offered by other Celebrants.
I am honoured to have won various awards and had nominations on services to clients from celebrancy and have been featured in many publications including numerous times in Rock n Roll Bride. I work with many alternative wedding suppliers whose products and services can be recommended to clients who want a none standard and tailor made day. We work alongside each other to provide you with a completely bespoke ceremony, and this includes supplying a photographer who will meet your needs.
One size certainly doesn't fit all when it comes to choosing a Celebrant to write and perform your special ceremony. It is really important each couple finds the right Celebrant for them, and this may include choosing a Celebrant who fits in with your chosen ceremony theme and doesn't look out of place. A knowledge of lifestyle choices is very important. Being what is deemed to be an alternative person, experience, research and ceremony knowledge are very important to be able to meet the requirements of other alternative and creative couples who want personalised ceremonies.
Make your ceremony as meaningful and as unique as your relationship.
None of us want to die, but death is a part of life. When the time comes to say goodbye to a loved one, green, natural and family orientated celebrations of life are a speciality. Funerals are sad times, but also times to celebrate the life of the deceased, and all funeral ceremonies are created using memories and personal tributes from each family.
Should a family decide to lead a funeral ceremony, a scriptwriting service is available to help this be achieved. As a member of a progressive death movement, and a guest blog writer for another of its members, it is extremely important family voices and opinions are heard and considered when a death occurs, and the wishes of the deceased if they are known are met. Death is no longer a taboo subject and more people are making plans for their own funerals.
Memorial ceremonies which take place after a funeral are also available, and these are popular for families if the deceased has chosen a direct cremation. Norse, Pagan and other belief centred funerals are also a speciality.
For more information on any of the above services, please contact me for a no obligation chat.