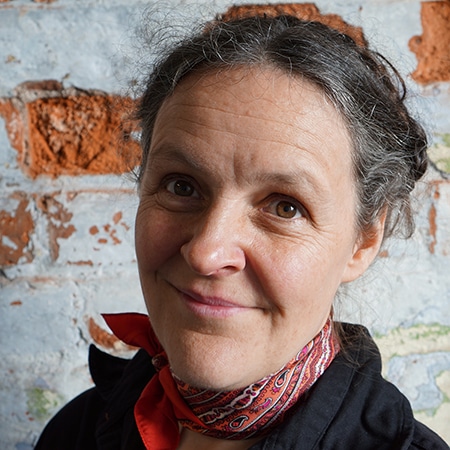 Celebrant Services Offered
Ceremony Script Writing
Naming Ceremonies
Wedding Ceremonies
Civil Partnership Ceremonies
Renewal of Vows Ceremonies
Funeral Ceremonies
Memorials
Celebrant in Manchester for Weddings and Funeral Ceremonies
Funeral and Family Celebrant serving Greater Manchester and the North West.
Hi I am Sophie, and it is my privilege to create unique, meaningful and personal ceremonies for those important rites of passage: birth, marriage, and death. For me, the importance of coming together to acknowledge, witness, and share, life's big events, has never felt more vital.
I believe that there is nothing more powerful than the sharing of laughter, tears, memories, and of future hopes and fears. As an artist and performer I have over 30 years experience of working with people to create meaningful shared experiences. This has involved everything from intimate 1:1 theatre events conducted in silence, to large scale spectacle involving giant artworks, performers, sound and fireworks, for audiences of thousands. These wonderfully memorable events have been staged in places as spectacular as the gardens of The National Trust's, Lyme Park, or as secret as a woodland glade.
My work as an artist has always been driven by the search for meaning. A recognition that it can be hard to find it, or express it, in our increasingly urban and technologically driven world. I have felt this absence at those times when meaning should be more present, especially at family funerals, the memories of which sadly blur together because they didn't truly celebrate the life of the loved one.
During lockdown, our appreciation for the vital role of human connection grew even further, as we were all faced with the difficulties of isolation. I was lucky to be isolated with my newly grown up children and my husband. We shared time together which we would never have expected, especially as our children should have been busy breaking the ties, and stepping out into their futures. But I also faced the anguish of my elderly grandmother's isolation in a care home, and our powerlessness and fears as she faced her 99th birthday, sick with covid, and alone.
I became aware more than ever of the need for life's ritual moments to be expressed with greater thought, as they would now be heightened by the limitations of social distance. In the absence of a hug, or the holding of a hand, well chosen words and a simple physical presence, become even more poignant.
At this point I felt a powerful sense that I could turn my years of theatre experience into something immediately relevant and helpful, and I took the step away from theatre, to train as a Civil Celebrant.
As your celebrant I will bring my imagination, empathy and compassion to your ceremony. I will prioritise listening to you, taking time to understand what you want and need from your ritual, and helping you to picture what that is. I will support you to write or find the words needed to express the moment, to pledge your vows, to celebrate a birth, and to say your goodbye's. And on the day, I will be there to make sure that everything happens as planned, seamlessly.
And so, as collectively we face the challenges of an enormously changing world, I want to help you with your individual ceremonies. I am here to work with you, to give expression to the significant events in your life which need to be given space, time and value. Together we can do this simply, or spectacularly, but always, meaningfully.