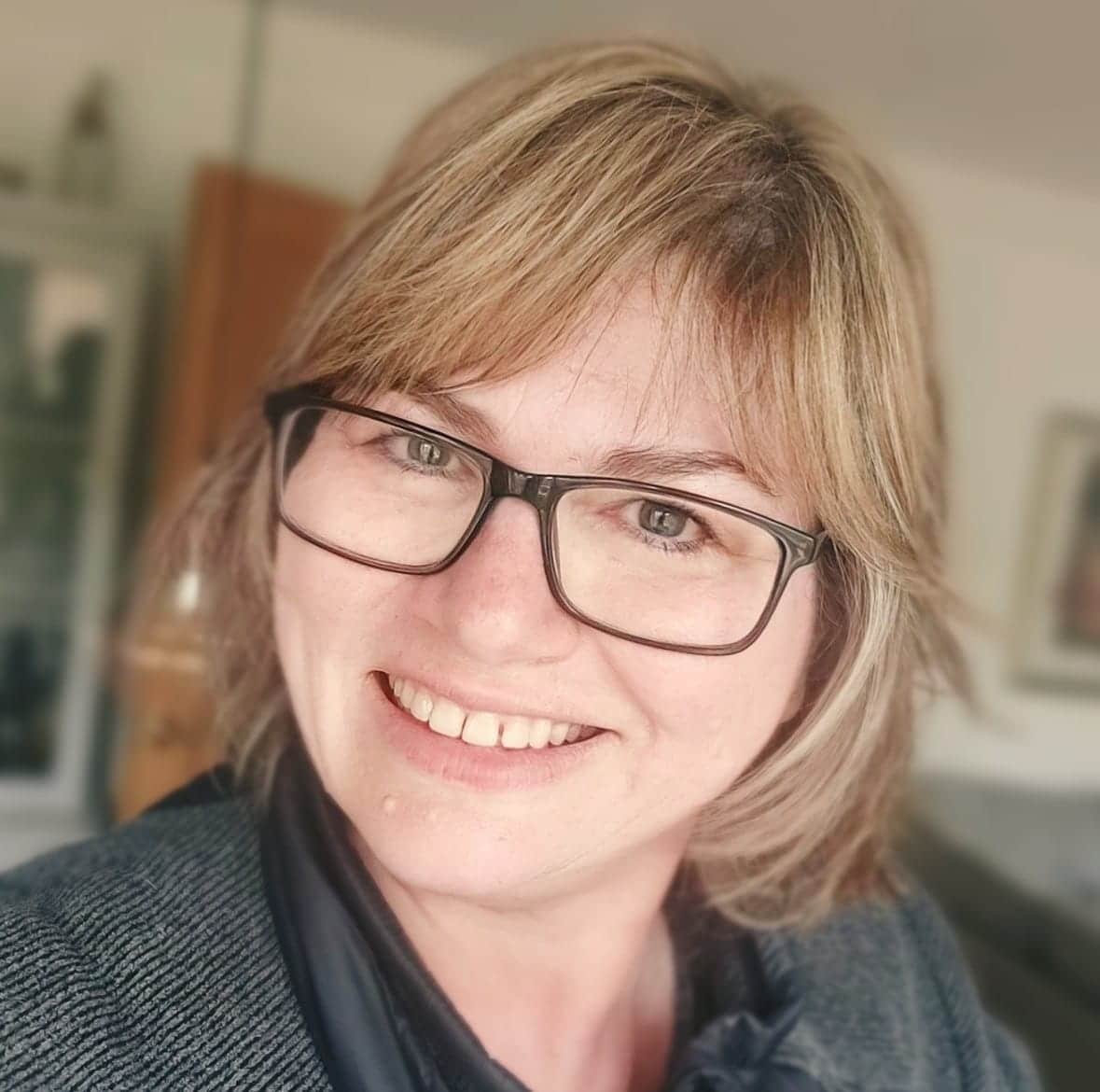 Celebrant Services Offered
Ceremony Script Writing
Naming Ceremonies
Wedding Ceremonies
Civil Partnership Ceremonies
Sarah Archer North West Wedding Celebrant
Celebrantation – a personalised ceremony by Sarah.
Hello, I'm Sarah, an easy going, loving life, glass is half full, kind of person. I've lived all over the U.K. (I'm a dab hand at accents) and travelled a fair bit of the world too. Right now, I'm in Lancashire in the North-West of England, but I'm not limited to this region, as I'm willing to travel anywhere in the UK or overseas to help you have your perfect day.
Having had two weddings myself (not quite a film title, but almost ) & attending many more, the experiences were all the same. In the 80s, you either got married in church or a bland register office. So, even though we weren't religious, the church it was. The ceremony was the same standard text that millions have said before us. A case of "insert names here" & nothing about us.
The second wedding, 19 years later, was in a register office and still the ceremony was standard and impersonal. More "insert names here" text and with only approved readings permitted. Nothing personal, nothing unique, nothing memorable. We were legally married, but the legality took precedence, not our love story.
When friends asked me to conduct their wedding overseas, the opportunity, experience & honour of creating a unique & meaningful ceremony for them made me want to help others.
That led me to undertake the excellent training of the UK Society of Celebrants, to provide other couples with their own bespoke and memorable wedding, vow renewal or naming ceremony.
Your special moments in life should reflect you. Your unique ceremony will be composed with all the care & love you have for your family, right at its heart. Nobody's wedding should be the same as another.
Celebrantation - Special ceremonies for your special moments.
Weddings
Your wedding day is a very big deal! Whether you want to be conventional or rip up the rule book, your ceremony is a unique celebration of your love.
Woodland Glade? Rustic barn? Windswept beach? Wherever you decide to hold your special moment, your ceremony wording will be tailored to compliment the venue and reflect the special part the location has in your occasion.
Star Wars fan? Harry Potter fan? Frozen fan? A themed wedding is great fun and no less meaningful than a traditional ceremony. I can help bring your theme to life, and I will dress the part too.
Naming Ceremony
A naming ceremony welcomes the addition of a precious child into your family. During the ceremony, you, as parents, express your love and commitment to your child, acknowledge the role of family and friends, and declare hopes for your child's future.
Vow Renewals
Whether you have been married for five years or 25 years, renewing your vows is a declaration of your continued commitment and affection.
A renewal of vows ceremony is an opportunity to confirm your love and commitment with the benefit of a mature relationship behind you.
It is also a chance to express your continued commitment to each other in front of your children and friends, old and new.
Moreover, renewing your vows is a further celebration of your wonderful marriage, your life together, and the milestones you have achieved as partners.
Overseas weddings & vow renewals
Want a personalised ceremony in the grounds of a villa or on a beautiful beach, but worried about who will deliver your ceremony or the words that will be said. As a professional celebrant, I can craft your ceremony & travel to deliver it for you. With almost 20 years of travel experience, I can also guide you to a travel professional to organise your trip.