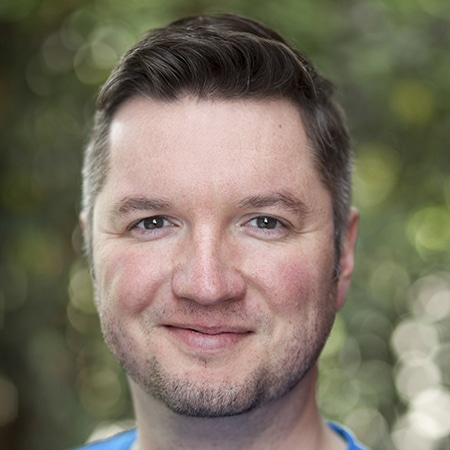 Celebrant Services Offered
Ceremony Script Writing
Naming Ceremonies
Wedding Ceremonies
Civil Partnership Ceremonies
Renewal of Vows Ceremonies
Funeral Ceremonies
Memorials
Independent celebrant based in Manchester
I am an independent celebrant based in Manchester, and I can't wait to meet you to create your unique, bespoke ceremony. I moved from Hertfordshire twenty years ago to study at the University of Manchester, and have stayed here in this wonderful city ever since. I now live in Chorlton in South Manchester with my husband. I provide Celebrancy services and ceremonies locally and can travel nationally to wherever you are based.
I trained as an actor and a musician, and I have had a career in the performing arts for the past two decades. I have worked as an actor, singer, pianist, choir leader, teacher and conductor - all of which require sensitivity, empathy, collaboration and understanding, as well as confidence in public speaking and showmanship. These skills are all invaluable for a personable celebrant and for delivering clear and inspiring ceremonies.
Every ceremony is unique, whether it's the joy of a wedding, the welcoming of a new addition to your family, a renewal of vows, or a celebration of the life of a loved one. The content of the ceremony can be whatever you want it to be - beautiful, humorous, momentous, life-affirming...you can be as traditional or as imaginative as you'd like. It is my job as a celebrant to guide you in shaping the ceremony that YOU want, and to give you and your family as much support as possible. Along with delivering a beautiful, bespoke ceremony, I am there to be a reliable and calm shoulder to lean on before and during the event, and due to my experience as a singer and musician I can also provide advice and support for your musical needs and requirements, should you need it.
With your collaboration, it is my aim as a celebrant to create a meaningful, personal ceremony that tells your story with the clarity and importance it deserves. These ceremonies and celebrations at the milestones of life are so important to get right, as you will remember them forever. You can have complete confidence in me to deliver your ceremony, and to be there for your hellos, your goodbyes, and everything in between.