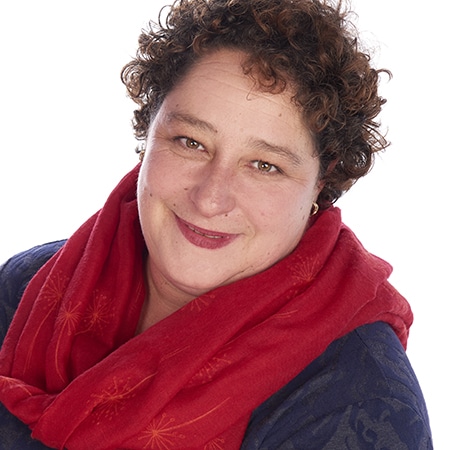 Celebrant Services Offered
Ceremony Script Writing
Naming Ceremonies
Wedding Ceremonies
Civil Partnership Ceremonies
Renewal of Vows Ceremonies
Funeral Ceremonies
Memorials
End Of Life Doula
Surrey & Sussex Wedding and Funeral Celebrant
I was born in the UK, in Birmingham. I moved to Zambia at an early age with my parents, then I spent the majority of my life in South Africa (yip … occasionally you do hear that "twang" in my accent). I moved back to England to be closer to my mother and family almost ten years ago. I embarked on my new and exciting (and very different) career path nearly six years ago - and find it fulfilling, rewarding work - in fact I love it so much - it can't really be considered work.
End Of Life Doula
Through past experiences of working with many cultures and diverse beliefs, this gives me unique insights to draw from when speaking to people on both joyous and sad occasions. With a background originally in catering, I now work full time as a funeral and family celebrant.I have also gone on to study, and qualified as an End Of Life Doula; which allows for additional insight as I work with my families within the funeral aspect of my work.
When not working with my families to create unique and meaningful ceremonies - I love listening to music, watching a bit of television, reading, crafting - which certainly comes in handy when preparing special ceremonial elements; but also importantly spending times with my family and dear friends.