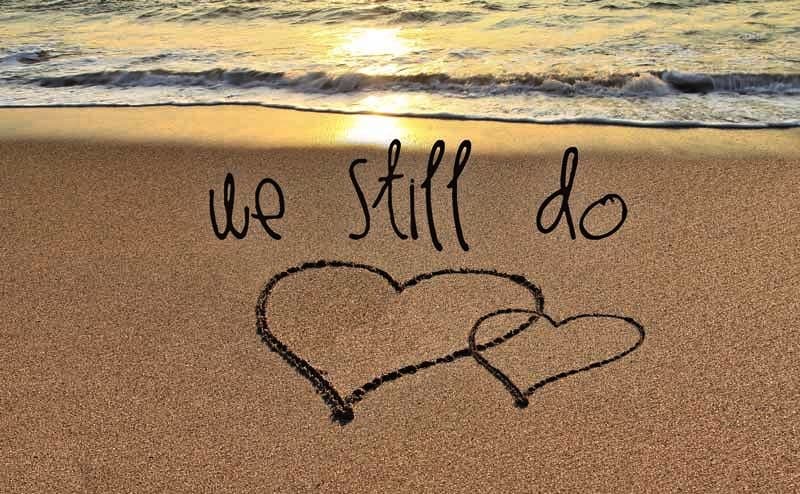 2020 has been a turbulent year, for one major reason – COVID-19. Every business has been affected in some way or another, mainly negatively with few exceptions, and the wedding industry is one which has been devastated by the restrictions imposed on social gatherings. As a result, couple after couple have chosen to postpone, delay, or even cancel their weddings entirely, as they were unable to get the dream day they originally wanted.
But as the virus endures, a new trend is emerging: many couples now see their (possibly revised) wedding date fast approaching, and the virus continuing to disrupt their plans well into 2021. But instead of postponing, they're steering into the skid, and having a micro-wedding in a registry office, and planning a renewal of vows on their first anniversary.
Here's why that might not be such a bad idea.
Why a Renewal of Vows is a Perfect Idea
What is a Renewal of Vows?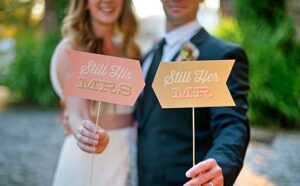 On the outside, a renewal of vows probably doesn't look much different to a wedding – there's friends and family around, a woman possibly dressed all in white, a ceremony in which the love between two people is celebrated – and in fact, even if you look a little deeper, there are very few differences to be found between a wedding and a vow renewal.
The key difference is that while a wedding officially binds the couple together in legal marriage, a renewal of vows celebrates the couple's already existing marriage and invites them to re-commit themselves to their partner. However, because celebrants can't actually legally marry people – yet – the work that a celebrant puts in to a renewal of vows is very much the same as a wedding. And many of the elements are the same: the couple will say vows, they might have a handfasting ceremony, and they may even use it as a chance to upgrade their rings.
So essentially, the two ceremonies are very similar; only the legal part is the difference.
Why Have a Renewal of Vows
Less Stress: One thing that brides often look back on with regret after their wedding day is how stressful the day was. Organising all the suppliers to be at the right place at the right time and worrying about whether they'll all show up and the stress that comes from thinking about the big step you're about to take can take its toll! A renewal of vows takes that last element of pressure off – you're already married, so you don't have to worry that anyone will end up getting cold feet!
Fewer Expectations: In addition to there being less stress, there'll also be far fewer expectations from family members if your big celebration is purely a ceremonial affair. Any wedding traditions that you're uncomfortable with can be waved away with a quick flick of the wrist and the excuse that 'it's a renewal of vows, not a wedding'.
Surviving 2020 is Worth Celebrating: Several media articles have suggested that there has been a record number of couples filing for divorce worldwide during the period of lockdown caused by the virus. It has been speculated that this is partly down to couples actually spending more time together at home due to being furloughed, and realising they're incompatible! So if you're still together after the monster that was 2020, that deserves a celebration!
Renewal of vows ceremonies are well worth considering if you're going ahead with your wedding this year with reduced numbers, but also if you've been married a few years and feel like you want something to celebrate after all this madness is over! If it's something you're considering, have a look at our celebrant directory to find someone to oversee the ceremony for you.