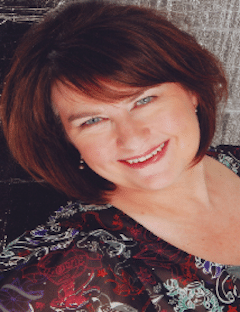 I left nursing in a hospital over 30 years ago to work for a forward thinking agency who provided support for those who wished to be cared for and die at home. Little did I know at the time the impact that decision would have on the rest of my working life.
My nurse training did not equip me with the skills to support those facing the end of their life. As a nurse I was a fixer, it was my job to make my patients better but this was something I could not do in my new role.  During those few years I not only slowly learnt how to identify the needs of my patients but I learnt a lot about myself.
I became aware of my limitations and my areas of weakness and there were many. However I also identified the strengths I had and was able to build on those strengths.
This new role brought me many challenges and sorrows but it also brought me joy, insight and opportunity.
Spending those last few hours with the patient and their loved ones was overwhelming but a privilege. Knowing I had been part of supporting them to realise their last wishes.
I learnt in those few years that many people fear dying alone and unfortunately not all my patients had loved ones around them in those last few hours. I was able to offer that hand to hold where there was not one.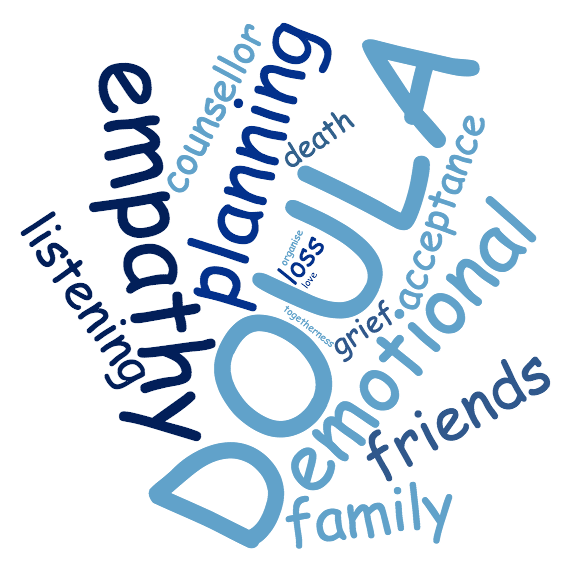 Another surprise to me was that my role did not finish when the patient died. Often I stayed to help the family wash and prepare their loved one, or call the doctor, make some tea or just sit quietly listening to them whilst they tried to process what had just happened.
As I moved on to other roles that experience never left me, but over time I saw that death was becoming more controlled by outsiders. More and more people were dying in hospitals with relatives not knowing what their loved ones would have preferred when they died or after.
In 2010 one of my close friends cancer returned, she was told there was no curative treatment and she had no more than a year. I had supported many people at the end of their life and their families but had never had someone so close and loved by me.
Unfortunately at that time we lived over 4 hours' drive away from each other so seeing her regularly wasn't an option but we talked nearly every day on the phone. My friend felt unable to talk to her husband, family and four children so was worried that what she wanted for her death and after would not be met. I was determined to make sure my friend died well with no worries, but I failed.
Yes I enabled my friend to talk and write some of her wishes in a letter to her family. I listened to her anger with the cancer, with her family's denial, with the health care professionals and with herself.
However I know now she needed someone by her side, she was anxious, terrified and found no comfort from those around her who were in denial. Working again with people who face death I am beginning to see a change in attitudes. The last 13 years working with Macmillan Cancer Support I have facilitated difficult conversations and have seen the relief when people are able to talk about their death especially to their loved ones.
My experience 30 years ago and my experience with my friend has stayed with me and I have wanted to do more. My role with Macmillan and recent role as a celebrant has given me the opportunity to talk to people at the end-of-life and talk to families after their loved one has died helping me gain more knowledge.
So when I was given the opportunity to work with James at the UK Society of Celebrants in developing the end-of-life doula course I jumped at it. I want for people at the end of their life and their loved ones to have an opportunity to look back knowing everything had been done to make those last months, weeks, days and hours as good as they could be for the dying and those left behind.
I have taken all my experience and the lessons I have learnt over the years to develop a course that will give individuals the skills, knowledge and confidence to move forward into the role of an end-of-life doula.
The role of the end-of-life doula is not an easy role but it is rewarding knowing your work can empower the dying and their loved ones to live their last days as meaningfully and with as much control as possible.