Jason was born in London and has moved around the UK before settling in West Sussex, where he lives with his family: Oskar, his son, and Monty, his dog. He is also an award-winning performance storyteller.
Jason has a background in both the arts and business, before turning his skills in creating and delivering the spoken word, to helping people celebrate the various stages of life.
"Jason was Celebrant at my Dad's funeral yesterday and it was one of the most touching, uplifting funeral services I've ever been to. He told the story of Dad's life with respect, dignity and humour and several of the family said how beautifully he'd captured the essence of the man." Sarah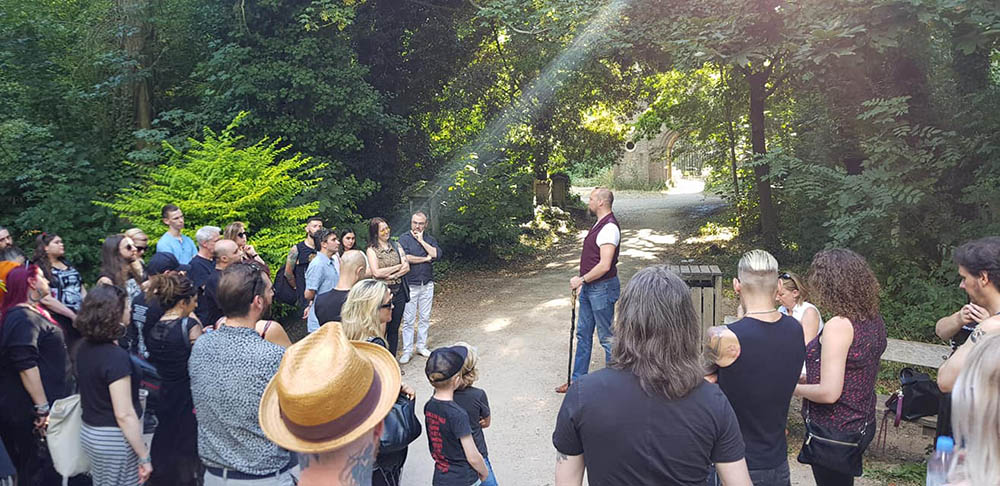 "I felt compelled to write to you to say thank you for the beautiful service that you led today. You really did capture the 'story' of my Granddad. It was heartfelt, genuine, and really did his life, and the kind man that he was, justice." Briony
Jason will spend time with you to understand what's needed and suggest anything else he feels might add to the celebration. He will prepare a unique and fitting celebration and, working with the funeral director, can take away any worries of organisation and 'what happens on the day', whilst keeping you informed and part of the decision making.
Jason is empathic, conscientious and it is an honour and a gift to do what he can to help people through these difficult times, as well as to pay fitting tribute to the person whose life should be celebrated and treasured.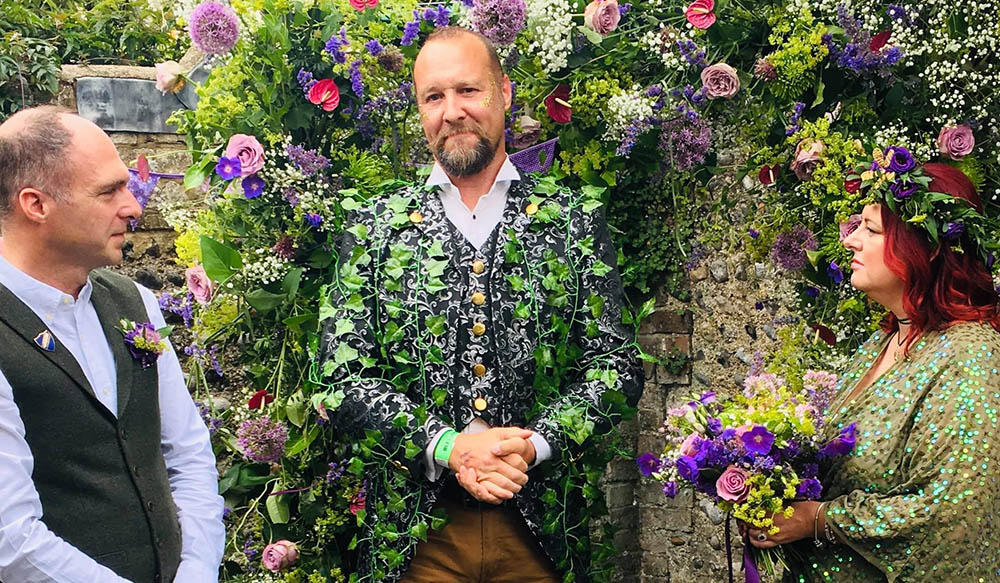 Rather than being precious about what he thinks is a good idea, Jason's approach is always to make things the best they can be for those involved, to create and deliver a memorable ceremony that reflects the lives of those who've gone before us, and those who continue their memory.
Email Jason: