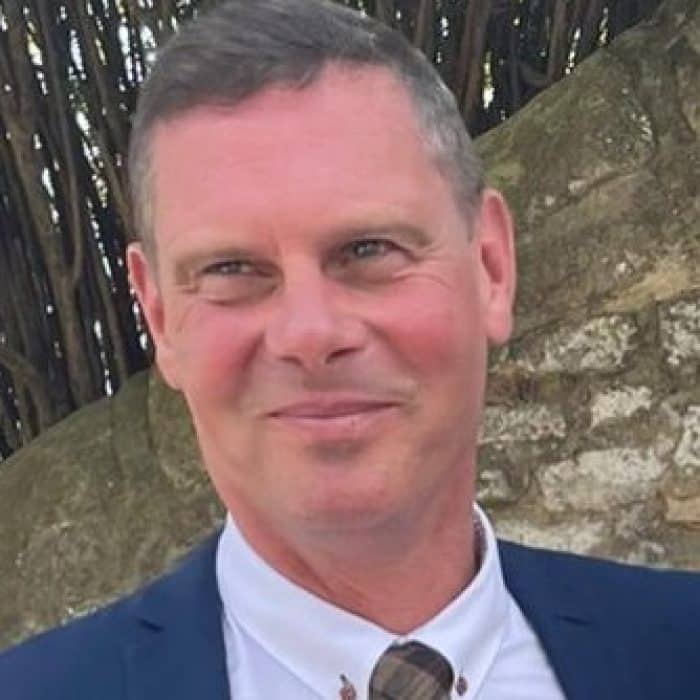 Celebrant Services Offered
Ceremony Script Writing
Funeral Ceremonies
Memorial Ceremonies
Interment Ceremonies
Life Celebration Ceremonies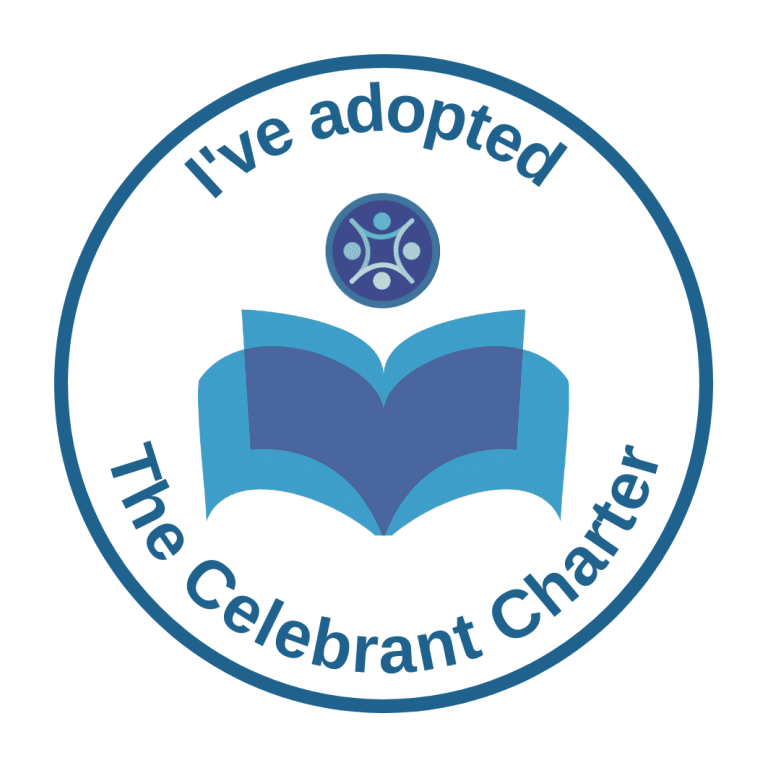 Funeral Celebrant in North East Derbyshire
My name is Andrew Sutton and I am your funeral celebrant in North East Derbyshire. Not far from the Peak District, I feel privileged to live in such a beautiful part of the country. Within easy reach of Sheffield and Nottingham, I am able to enjoy the peace and quiet of a rural lifestyle, whilst only being a stone's throw from the bright lights of the city. Derbyshire people are friendly and welcoming and I count myself lucky to be amongst such genuine folk.
I have been married for twenty-three years and I have a son and a daughter, both of whom are grown up (although neither seem too eager to leave the nest!). I enjoy mountain biking with my friends and I am a keen amateur cook. We have a dog and my wife and I enjoy long, muddy walks with him in the woods and fields that surround us. I love listening to music and I love to travel, both abroad and throughout the UK.
I have been a teacher for thirty years; most of my career I have taught children with Special Educational Needs. I was a Deputy Head Teacher of a Special School when I took the decision to train as a celebrant. My family and friends encouraged me to make this change as they believe that I have the attributes and characteristics to be a creative and empathetic celebrant that bereaved families can trust and rely on to deliver a fitting ceremony. I chose the training programme offered by UKSOC as the support that they give is second to none.
As a funeral celebrant I consider it an honour to tell the stories of loved ones we have lost. I work closely with the funeral director and I will visit you and gather as much information as I can in a respectful and sympathetic manner about your loved one.
The eulogy that I write will be sent to you for your approval and to give you the opportunity to add any details that may have been forgotten at the initial meeting.
As a celebrant I am able to accommodate your wishes for the ceremony. I will help you with appropriate readings and poems; delivering the whole ceremony, if you wish, or stepping back so that friends and family can contribute their own tributes. I will ensure that the occasion will go smoothly and that all preparations are taken care of.
If you are unsure about how to start and find the process overwhelming, I am here to help. I can guide you through the many options that you may have and answer any questions that crop up. Questions about music choices, prayers, whether you want a humanist celebration of life or would like to incorporate some religious aspects. I can take the responsibility of arranging the ceremony onto my shoulders.
I am available to lead cremations, burials, resomations and memorial services and will always put the deceased's story at the heart of the ceremony. The day will be one of sadness and grief, but my aim is to send your loved one on their final journey with dignity, respect and the knowledge that I have done justice to their life story.
I am available to work in North East Derbyshire, South Yorkshire and North Nottinghamshire. If you would like to book me from another area, please contact me so we can discuss this.
Thank you for reading my profile and please contact me if you would like to book me, or if you have any