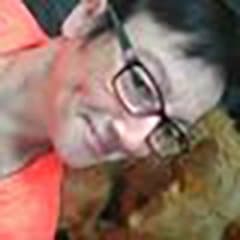 Celebrant Services Offered
Ceremony Script Writing
Naming Ceremonies
Wedding Ceremonies
Civil Partnership Ceremonies
Renewal of Vows Ceremonies
Funeral Ceremonies
Memorials
Contact information
07854551083
When I was young I always wanted to work with animals, I ended up becoming a nurse and caring for people instead and it was the right move, I have spent over 30 years in various aspects of nursing caring for patients and their relatives. I worked in a spinal injuries unit before undertaking my midwifery training and after 10 years caring for women and their families I undertook a degree in community health studies and trained as a health visitor which is what I am currently working as. I work with families with children aged 0-5 years old, the role is far more than that and don't want to describe my role but from the beginning of my career it has involved caring for people and supporting the family which is why I feel being a celebrant is a role that would suit me down to the ground.
I have two children who are not children anymore, i am so proud of them and the people they have become, they are caring kind and intelligent and i would like to think they gained that from me all except the intelligent bit !!
They are my world and would not know what I would do without them, I would probably have some money now though !.
If I were to carry out a service it would be done to the best of my ability and I would make it personable and
and ensure the needs and wishes of the clients are met.
for.
Email Jayne: