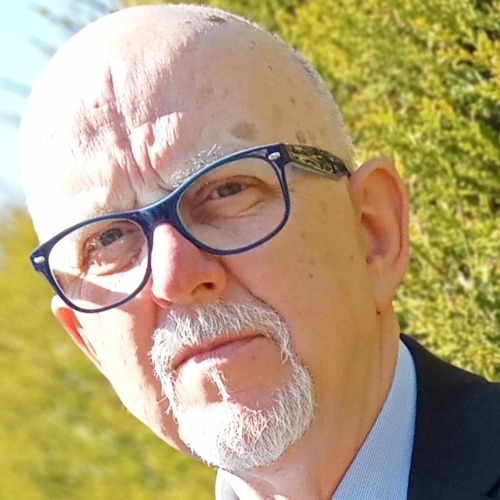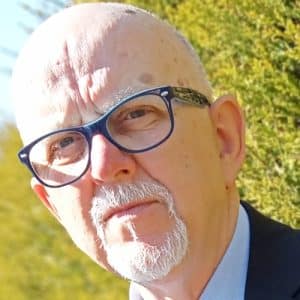 Celebrant Services Offered
Ceremony Script Writing
Funeral Ceremonies
Memorial Ceremonies
Interment Ceremonies
Life Celebration Ceremonies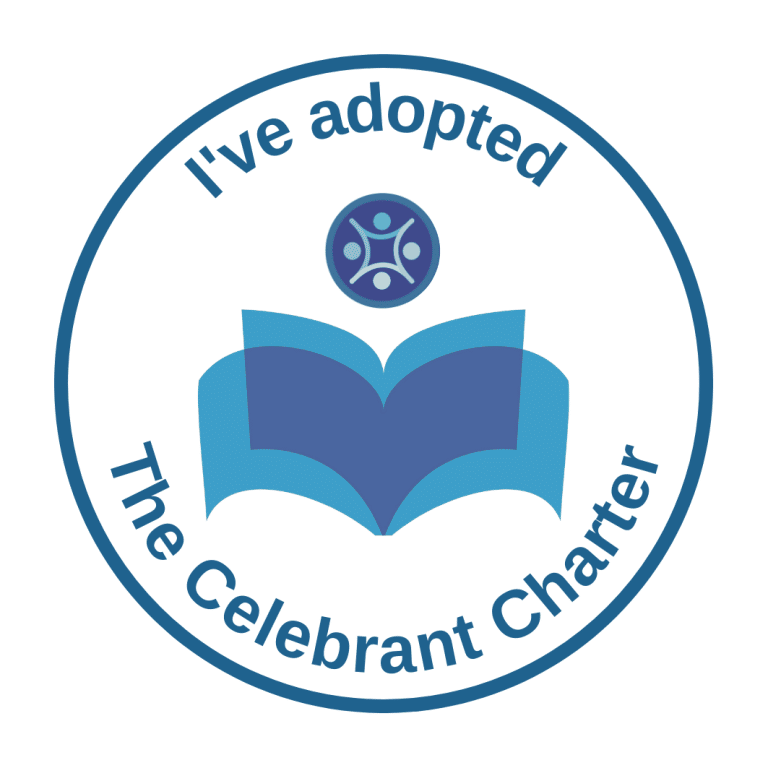 Funeral Celebrant in County Durham
Hello my name is John Richard Armstrong and I am your Independent Funeral Celebrant in County Durham, Tyne and Wear and Northumberland.
I live with my partner in a small at one time pit village in Co Durham. We enjoy gardening, travelling, the theatre, music and making each other laugh. We have a dog, a cat, quite a few fish, several thousand bees and five chickens and an allotment.
At various times I have been a musician a captain of industry and an entertainer in residential care homes. I still do all of these things if I can't be prevented from doing them.
I initially thought about the role of a celebrant after giving a eulogy for a dear friend in Newcastle in the late nineties and then much later giving the eulogy at my uncles in funeral in Christchurch, New Zealand in the early part of the noughties. From that point I had always thought this was something I would like to be involved in but I waited until I retired before getting involved in studying.
I became reacquainted with the idea of the Celebrant role when attending a friend's funeral last year and it so impressed me as an alternative for those who may not have a strong religious belief or follow a particular faith.
What I found most impressive was that the person who had passed away was at the very centre of the ceremony; their life and personality being celebrated by a unique service tailored to the individual and honouring them in a way that may truly be described as celebrating their life and achievements, while making it an inclusive ceremony that acknowledges and respects those of a religious belief.
 What I do:
I lead a fitting ceremony, at an emotional time and in unfamiliar circumstances, being flexible and sensitive about the form that a funeral is to take. I listen and empathise with you, I contribute from my experience to create the most suitable, dignified and respectful send-off and create a suitable atmosphere at this formal occasion, to celebrate a person's life.
Let me tell your story.
No two funerals are the same just as no two people are the same. I will go and meet a family at a suitable time to hear all about the person who has died and to make sure I understand the type of funeral they would like. For example religious, non-religious or somewhere in the middle.
I pride myself on being able to put bereaved families at ease when I meet them and to create and deliver bespoke services for them, very much focusing on celebrating life.
I believe it is very important for families to be able to say farewell to their loved ones in whatever way is right for them, and it is my honour and privilege to be able to help them in this.