Through the years I have had the benefit of experiencing many cultures and diverse beliefs. This gives me unique insights to draw from when speaking to people on both joyous and sad occasions.  I work part time in catering here in the UK; however I have found myself on a new and exciting path, where I believe I can be of greater use and service.
I was born in the UK, in Birmingham.  I moved to Zambia at an early age with my parents, then I spent the majority of my life in South Africa.  I moved back to England to be closer to my mother and family almost four years ago.
I qualified in Catering Management in my early twenties, and found great joy in cooking, and seeing people enjoy the food. I then founded my own catering company in South Africa, where I learned to organise events and plan in detail. I have also used my love of cooking to organise many different events, and find that this lends an extra dimension when assisting clients with planning their special ceremonies.
I have interests in music (I shyly admit to being a novice saxophonist), crafting which comes in handy when preparing special ceremonial elements. I can be found with my nose in a book on rare quiet moments.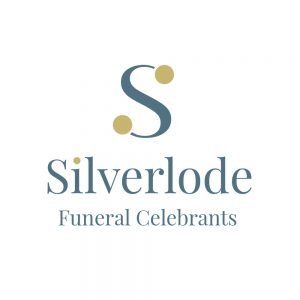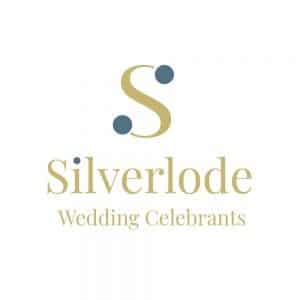 Email Julia: