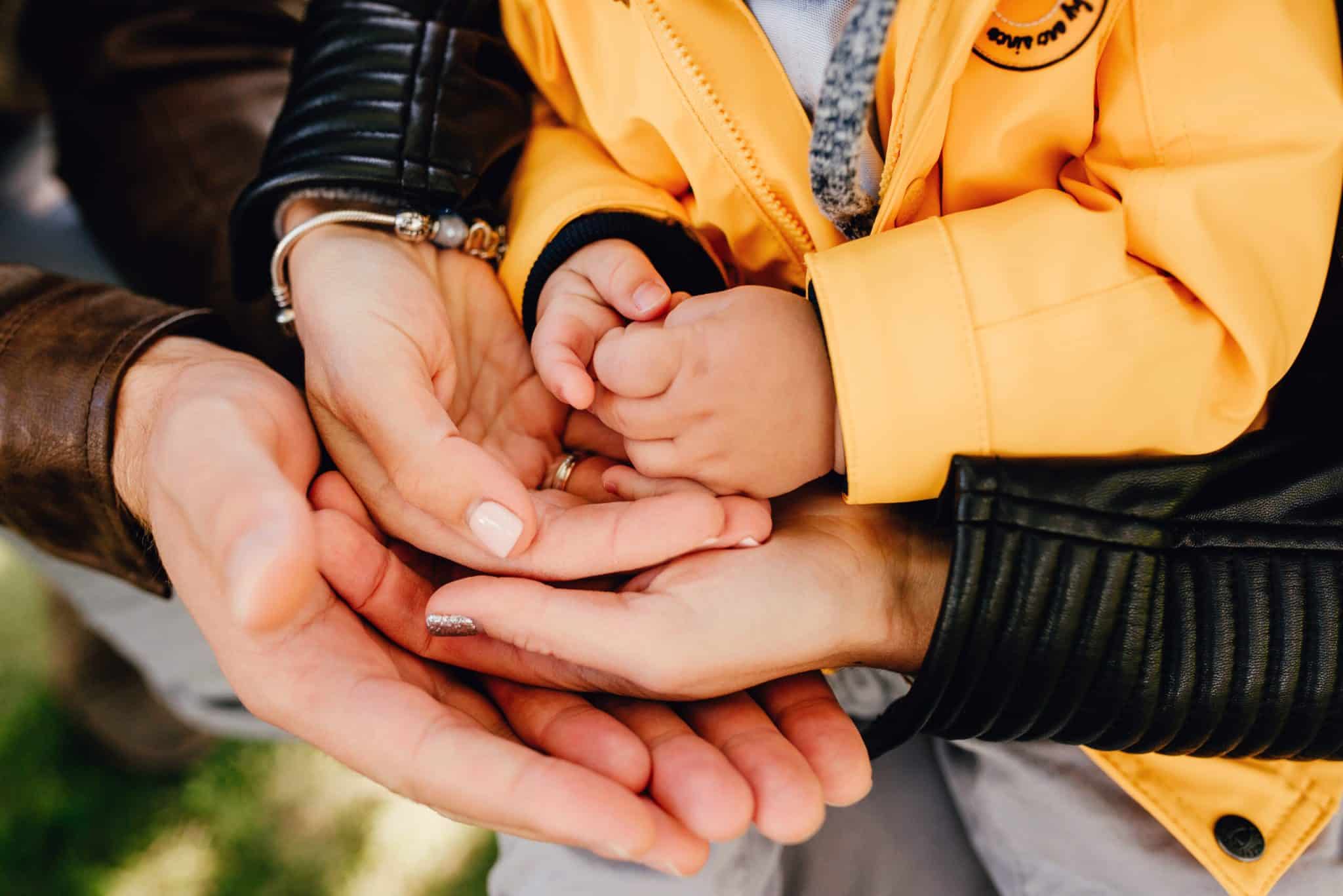 According to a 2018 survey, religiosity in the UK is on the decline, with 52% of the public now saying they do not belong to any religion, a rise from 31% in 1983. As a result, naming ceremonies are becoming a popular way to welcome a new child into the world, working as a replacement to the more traditional baptism. But when is the best time for a naming ceremony?
When is the Best Time for a Naming Ceremony?
Many religious traditions call for naming ceremonies to take place at a very specific time after the child is born – in Hinduism, for example, it takes place on the 12th day of a child's life, while is Islam it occurs after one week. With a non-religious naming ceremony, however, there is no fixed 'best' time for a naming ceremony – although there are a few things worth considering before getting one organised.
Best Age for a Naming Ceremony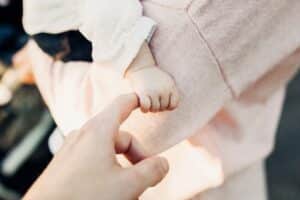 There are several schools of thought when it comes to how old a child should be when the parents organise a naming ceremony. If you wait too long, the ceremony tends to lose its meaning; go too soon, however, and the child will be too young, and what should be a peaceful introduction to the world can end in tears. In essence, it all boils down to your own personal choice, and what you want to get out of the event.
If you want the naming ceremony to be a true first introduction of the child to the world, and a revealing of the name to all your friends and family for the first time, then clearly the ceremony needs to happen shortly after the child is born, lest you spend weeks and weeks calling your child 'boy' or 'girl' in front of your loved ones. Usually a couple of weeks – a month at the very latest – is realistically when such naming ceremonies occur, and they can be a beautiful way to get family together shortly after a birth. Often, the ceremony will focus on the love and support from different members of the family at what can be a crazy and difficult time for the new parents.
If you want the event to occur when the child has a little more awareness of their surroundings, some point between their first and second birthdays – or, indeed, on the birthday itself – is the best time for a naming ceremony. At this age, the child may enjoy being the centre of attention a little more, and the ceremony itself can highlight some of the characteristics that the child is already showing. These types of naming ceremonies can be the most magical, with the potential for a slightly longer ceremony with different elements, while the 'official' naming of the child becomes more of a formality than anything else.
Some may feel they'd like their child to remember their naming ceremony, in which case they may wait until the child is five or six, or even older, before having the ceremony. This can happen with a sole child, but often happens when that child has a younger sibling or two, and everyone is 'named' at the same time in a ceremony focussed on the family unit. Naming ceremonies with older children allows them to actively take part in the ceremony, perhaps by writing and reciting a poem, or presenting something together with their guide parents or mentors, which can be more meaningful than the mentors simply repeating a few words of support, as they might if the child is younger.
In reality, then, there's no 'best' time for a naming ceremony – it really is up to you, and it depends on what you want the ceremony to stand for.
If you are looking to have a naming ceremony, check out our celebrant directory, where you'll be able to find celebrants offering naming ceremonies in your area.