Celebrant Services Offered
Ceremony Script Writing
Funeral Ceremonies
Memorial Ceremonies
Interment Ceremonies
Life Celebration Ceremonies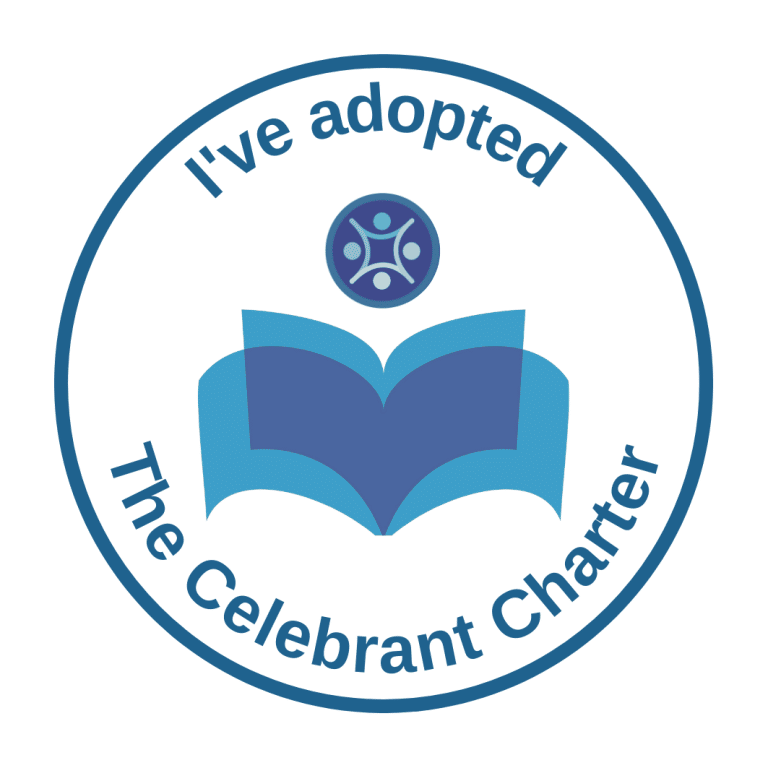 Funeral Celebrant in Lancashire and Lakes
My name is Anne and I am your funeral celebrant in Lancashire and Lakes area, trained by UKSOC and serving Lancashire and Cumbria.
Originally from Manchester, I relocated to Lancaster three years ago. I absolutely love the vibrancy of the city, it's unique history and best of all, the fact that I am now so close to the sea and the beautiful Lake District. I am still however and always will be, a very proud Mancunian.
However, having recently fallen in love with a 17th century cottage in the beautiful village of Heysham, I have now moved again and I'm thoroughly enjoying life with my gorgeous Cavalier King Charles spaniels, Bertie and Willow, all whilst overlooking the stunning Bay of Morecambe. It really is my dream location and my forever home!
Prior to training as a celebrant, I devoted my life to schools, families and children, working mainly in disadvantaged areas in Manchester. Throughout a career spanning forty years, I developed a passion for enabling each individual adult and child within the school community to achieve personal success and a sense of well being.
I have therefore gained a wealth of experience through working with a wide range of families, offering support and compassion, often during very difficult times.
Nine years ago I was widowed and my journey of grief has been very difficult. Understanding for myself the pain and heartbreak we endure when we lose someone we love has encouraged me to try to help, support and guide others through their journey of  sadness and loss, remembering the good times, the fun times and the magical times your loved one brought to your life and the lives of others.
Following retirement and wondering how I could best use my skills for something worthwhile, a close friend suggested that I should look into training as a celebrant. She felt that I was creative and empathetic, a people person with a unique personality. Quite a list to live up to but here I am! Trained as a celebrant and still passionate about treating every individual with the dignity and respect they deserve.
I feel confident that I can plan the perfect ceremony to celebrate the life of your loved one, working in close partnership with you and your family at all times.
Each ceremony is the unique celebration of a life and whilst there will be sadness, there may also be joy and laughter. Together we will look back over their life. I will be listening to every detail in order to ensure that I have a true picture and understanding of the person you have lost. What made them unique and special? Are there any insightful and maybe irreverent details which will raise a smile?
My aim is to give you a bespoke experience, a fitting farewell. I want all those present to leave the ceremony feeling that the person they have lost has been well remembered during a very special and unique celebration.
I would be delighted and privileged if you chose me as your celebrant, there to support you throughout this difficult and often, overwhelming time.
Every person has their story. My role is to listen to you and support you in the choices you make when planning the ceremony. Together we will put your loved one at the very heart of the beautiful and individual ceremony we create.
From the very first phone call to our follow up meetings and conversations, until the day itself and beyond, I will be there to support you. If you are unsure about how to start and find the whole process just too difficult, I am here to offer help and guidance.
Losing someone is never easy but I will work closely with you to create a bespoke ceremony, personal to you and unique, just like the person you loved!