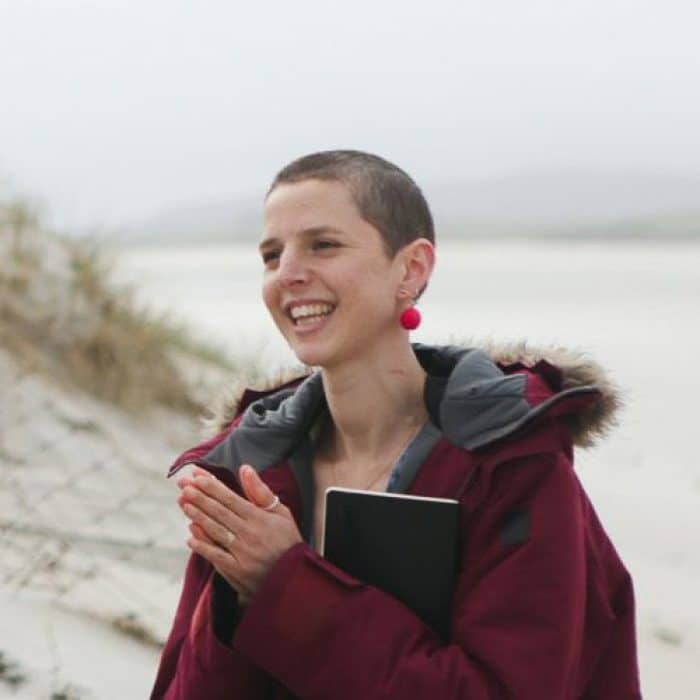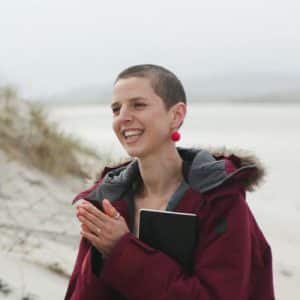 Celebrant Services Offered
Ceremony Script Writing
Naming Ceremonies
Wedding Ceremonies
Civil Partnership Ceremonies
Renewal of Vows Ceremonies
Funeral Ceremonies
Memorials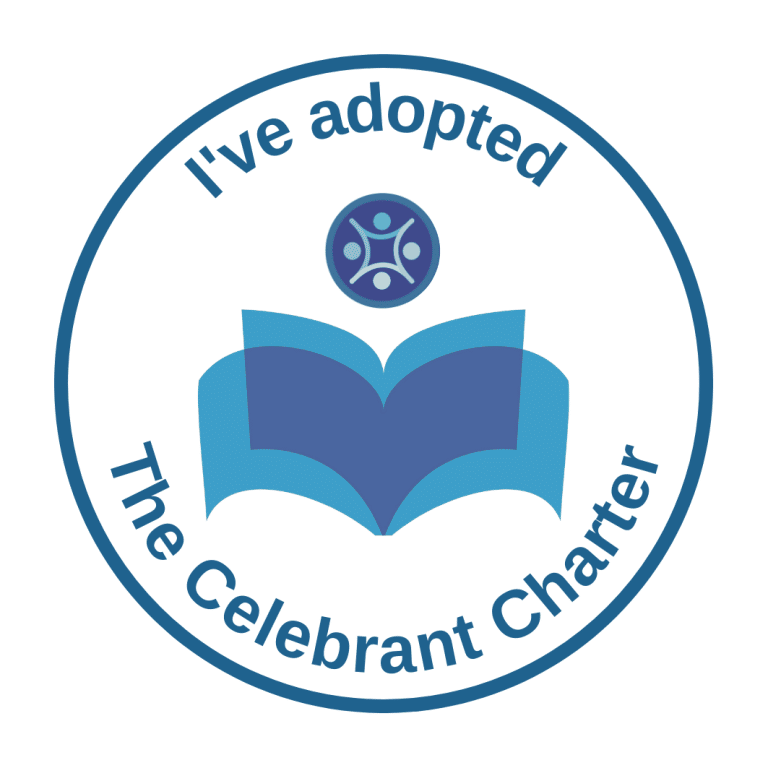 Wedding and Funeral Celebrant in Lanarkshire
My name is Maya your Family, Wedding and Funeral Celebrant in Lanarkshire. Based in Glasgow's Southside where I live with my partner, daughter, and dog.
I have been lucky enough to be raised in a family that values ceremony, that takes time to honour rites of passage, and respects many different approaches to spirituality. Of Irish, English, and Burmese ancestry, my family's approach to celebration and ceremony has always been unique and often centred on Nature. My hope now, is to share that with others, especially those who feel there is no room for them in current spiritual spaces and conversations. As a member of the queer community, I know that everyone is deserving of honour and all love is worthy of celebration: I am proud to celebrate all families and people.
Alongside my celebrancy, I have worked as an artist since 2017, with ritual and Nature connection at the centre of my practice. My professional life before that focused on guiding people, whether working in care, copy-editing, or teaching yoga and meditation; I trained as a celebrant because I realised that it could be a way to bring the healing power of ritual to my community, taking me full circle to return to a guiding role.
As a celebrant it is my privilege to be your guide and companion through life's biggest changes. Weddings, funerals, and naming ceremonies for babies might be familiar, but many other times can also be fitting, not just to celebrate and get together with loved ones, but also to heal and process. A renaming ceremony for a trans person stepping into a truer version of themselves; a blessing for a young person as they have their first period; a grief ceremony after miscarriage. Taking a moment to honour the gravity of these moments can help us find a deeper sense of calm and acceptance for what we have been through, and cultivate a brighter hope for the future to come.
The beauty of independent celebrancy over humanist or religious ceremonies is that it gives me the flexibility to build a celebration that exactly fits you and your family. Being of mixed heritage, I appreciate how difficult it can be to create meaningful spiritual practices that honour the fullness of your family and experiences. I wrote and delivered my daughter's naming ceremony which featured Irish, Burmese Buddhist, Egyptian, and English elements, and that was just to acknowledge the cultures her grandparents came from! We did not have to choose which tradition she belonged to, we did not have to pick a Temple or Coptic or Catholic Church, we welcomed her barefoot on the beach witnessed by the full reality of her rich heritage. Of course, you do not have to be barefoot or even outside for your special moments, but if you want a ceremony that embraces the entirety of who you are, acknowledging as much or as little spirit and tradition as feels right, then independent celebrancy is for you!
Whatever change or rites of passage you are experiencing, whether they are joyous or challenging, I aim to help you mark them and process their associated emotions, so you can step forward with a greater sense of peace and groundedness. As your celebrant, I bring a vibrant, welcoming, and sensitive energy to our relationship, using my experience as an artist, writer, and teacher to build creative and engaging ceremonies. I can deliver ceremonies in English and Spanish anywhere in Scotland. Though I specialise in Nature-based practice and ceremony, I will work with you to produce something suited to your needs that will stay with you for a lifetime.