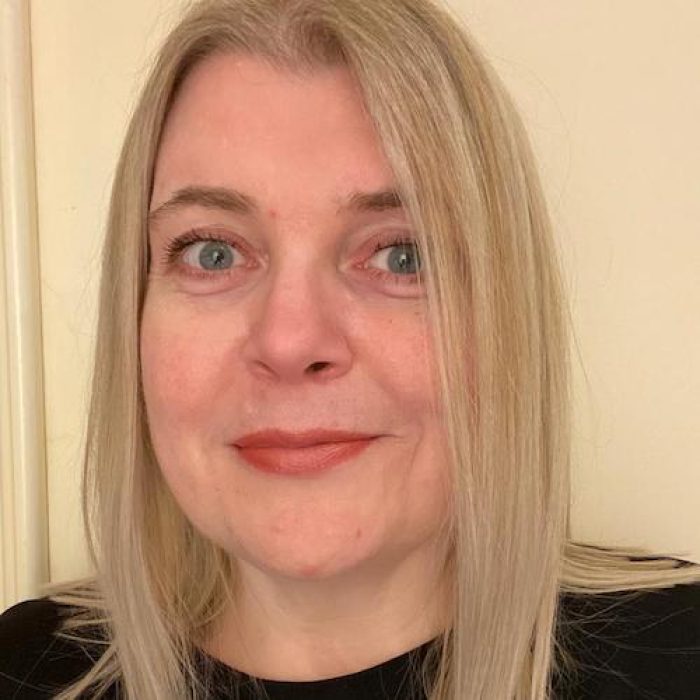 Celebrant Services Offered
Ceremony Script Writing
Funeral Ceremonies
Interment Ceremonies
Memorial Ceremonies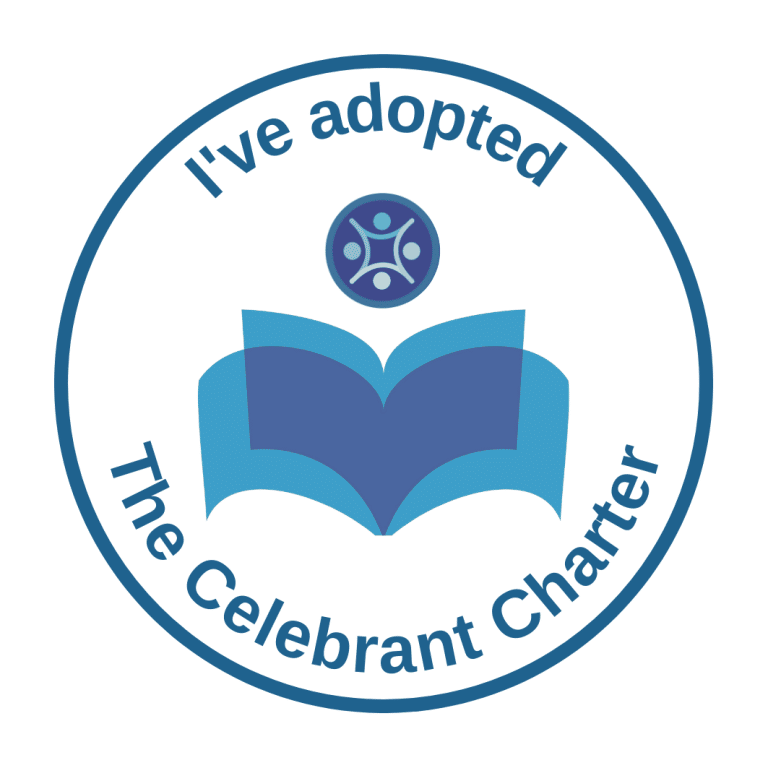 Funeral Celebrant in the North West
Hi I'm Julie Rose and I'm your Funeral Celebrant the North West and Merseyside.  I will put you and your family's wishes at the heart of your loved ones service.
I'm originally from London and moved to the North West for a change of lifestyle and career. I've worked in Supply Chain all my working life and took the decision to become a celebrant as I wanted to give something back to the society, away from the corporate world.
After arranging the funerals of both my parents I realised that the confines of some institutions regarding what can and cannot be done in a ceremony made me want to ensure that funerals arranged outside of these strict guidelines had the deceased at the heart of it and not persons not connected to their family and friends.
However, when I arranged my eldest brothers funeral with a Celebrant I realised how freeing it was to be able to include music and poetry that certain bodies would not be happy to tolerate. I am not sure our local priest would have been happy with Born to Run being played as the congregation left the service.
Ceremonies aren't just for the departed but also for the living. To create a beautiful, relevant service for an individual is a true honour. I want to capture the little details about a person, the highs, the lows and ensure an accurate reflection of that person's life is presented.
Although funerals are considered to be full of sorrow, I believe they should also be full of love and light. Laughter amongst the tears. Memories should bring smiles to our faces and take us back in time to when the deceased was a vibrant person. I want to work with the loved ones to construct a ceremony that ensures the music, the poetry and the words spark happiness within those attending.
I will work with you to produce a personal, tailored ceremony which is fitting for your loved one. Your ceremony will be unique to you and hopefully will create tears of laughter as well as sadness. I want the attendees to leave the ceremony feeling their loved one was give a good send off and good memories have come flooding back.
I know what it is like to lose the most important people in your life, to feel the pain whilst trying to do the right thing for them. I will listen and support you and together we will make a sad day into a celebration of love.
I will officiate at ceremonies at crematoriums, traditional and natural burials, interment and scattering of ashes, as well as memorial services. I will travel wherever I need to be and will be by your side the whole way.