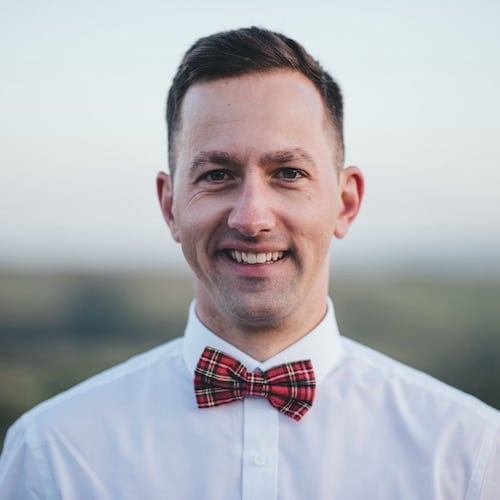 Celebrant Services Offered
Ceremony Script Writing
Naming Ceremonies
Wedding Ceremonies
Civil Partnership Ceremonies
Renewal of Vows Ceremonies
Funeral Ceremonies
Memorials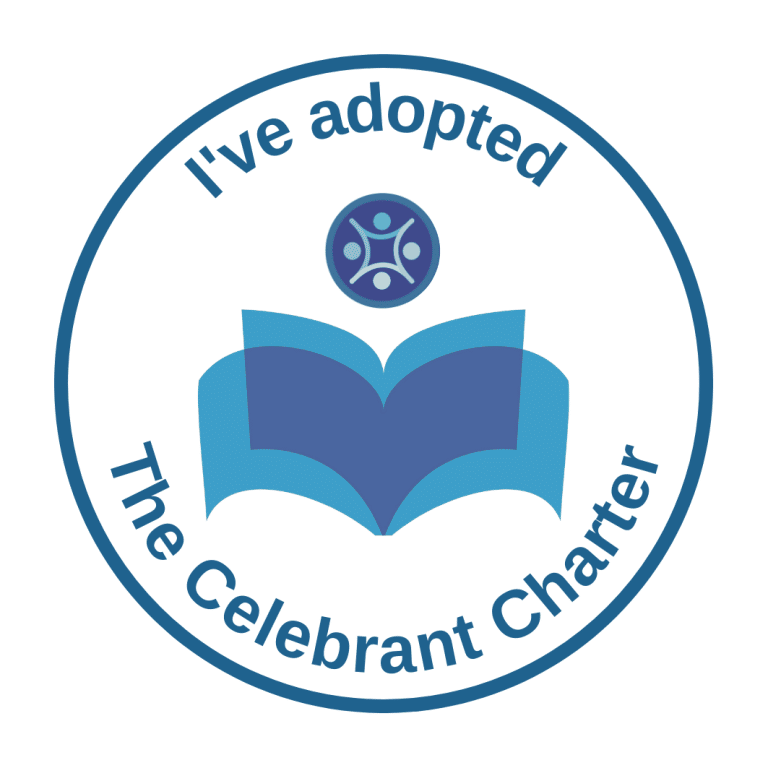 Wedding and Funeral Celebrant in West Yorkshire
Welcome, I am Mark your Wedding and Funeral Celebrant in West Yorkshire. Thank you for taking the time to read my page. To help you get a better understanding of who I am and what sort of ceremonies I provide, I'll attempt to answer your most burning questions right here, right now.
My name is Mark Gregory. Just call me Mark. I'm a 90s kid, having grown up in a small village in Yorkshire, which as most of you will know is (probably) the best county in Britain. Obviously.
I have an incredible wife and a brilliant yet mischievous son, both of whom I love more than anything else in the world.
I also sing. A lot. That's part of my business as well.
I was actually given the idea to become a celebrant after my mum sadly passed away in September 2019. I was determined to play a large role in the organisation and presentation of the ceremony, because my mum was an incredibly special person loved by many in our small village, so I wanted to make sure she got the send-off she deserved.
I wrote a eulogy, which, as strange as it sounds, got rave reviews after the ceremony. My uncle said it was the best eulogy he'd ever heard – but, he's my uncle, so he's biased!
A few days later, the funeral director came to my door to tie up all the loose ends, and he told me I'd make a good celebrant. That day, the seed was planted. Since then, I've been focusing my time on helping that seed to grow and blossom, and now, well, here we are!
If you've got this far, I'll assume you're still interested despite everything I've said above! But safe to say: if you're looking for someone young, fresh, and energetic, and if you've started getting those warm fuzzies by checking out this page, then please get in touch to get to know me even more.
Bringing charisma, charm (and choons!) to any occasion.
(I'm really, really sorry I said 'choons'.)
I am a charismatic, young, male celebrant and entertainer providing hand-written ceremonies for all aspects of life, as well as live music, quizzes, gameshows, and general hosting for all sorts of events.
I provide uniquely crafted and bespoke wedding ceremonies full of life a laughter. This can be complimented by me sticking around for the rest of the day and providing services as a Master of Ceremonies, or simply by offering some live music throughout the day.
For funerals, I offer a professional and seamless process to take the weight off you at a difficult time. My eulogies are always sensitively written and contain the perfect mixture of sombreness and humour.
My live music setlists are packed with songs from across the genres and generations, from the ratpack legends of the 1950s to the pop superstars of the modern day. I can cater for any crowd, any generation, and any taste.
I'm also a charismatic and energetic event host for awards ceremonies, business conferences and charity galas, always coming prepared with all the necessary information at my fingertips, yet ready and able to make hilarious off-the-cuff comments and interact with the audience.
My quizzes are packed with fun rounds that are never the same – live music rounds, geography dingbats, 'on this day in history', and an exciting final round that ramps up the pressure and sorts the adults from the children.
My ultimate goal is to help you commemorate the most important moments in your life the way you want to – by ensuring that the ceremony or event is tailored specifically to you, and delivered with charm, wit, and aplomb – and perhaps a dash of music!
Let me Mark YourOccasion!
Click here to see what I do.