Celebrant Services Offered
Ceremony Script Writing
Funeral Ceremonies
Memorial Ceremonies
Interment Ceremonies
Life Celebration Ceremonies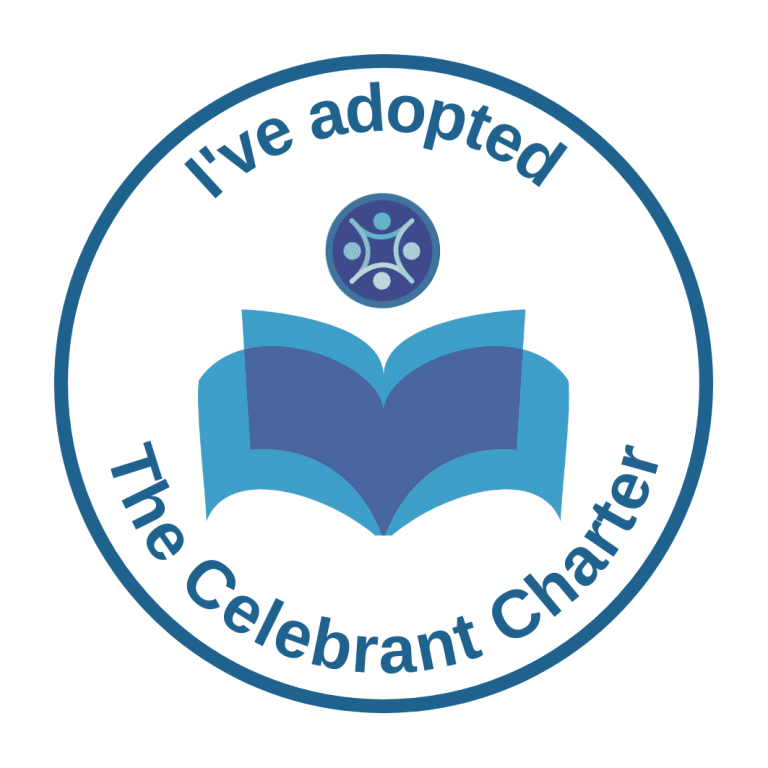 Funeral Celebrant in Surrey
Hello, I am Marc Kernick, your Funeral Celebrant in Surrey and Sussex.
Life is the most cherished treasure we possess, which is why I believe that when life comes to an end, we should celebrate it with love, gratitude and respect. These are the values I stand by and that help to make funeral ceremonies positive and uplifting whatever the circumstances.
We all have a unique story. For me, being given the opportunity to share someone's life story through a moving narrative that describes the special people, times and events in their life, is not only a great pleasure but also a great honour.
If you would like me to be your celebrant, we will talk about the life of your loved one in some depth. This will give me a good insight into their character and personality, the close relationships they enjoyed, the things they loved doing, the achievements they were proud of, and the precious memories that will stand the test of time. It will give me the opportunity to answer your questions so that you can have confidence and peace of mind.
Losing someone dear to us is a deeply sad and sensitive time when it can often be difficult to find the right words to express our feelings publicly. I will support you by offering to write or contribute to a eulogy, by suggesting poems, readings and music that convey the sentiments that you and your family want to share, and by recommending ways to make your loved one's funeral ceremony memorable for all who are present.
The choice of whether to include traditional aspects of faith like prayers or hymns is entirely yours. While I believe in Jesus Christ, I respect beliefs and life philosophies that are different to mine. My commitment to you is to deliver a meaningful ceremony that reflects your personal preferences and remains true to the wishes of your loved one.
About Me
I live in a village in the beautiful Surrey Hills with my wife, Lucy, who is a GP, and our much loved, fox red labrador called Rosy. We've been married for over thirty years and have three adult sons with whom we get together as often as we can.
Language and communication skills have helped me throughout my life, whether studying French and German at university, teaching English to foreign students while an undergraduate, giving presentations to colleagues at work, and more recently, researching and writing talks. They have also inspired me to find out about the history, culture and traditions of the places I visit.
Much of my business career was spent working for two multi-national firms in the food industry. This gave me valuable commercial, problem-solving, and people management experience. One of the important lessons I learnt early on (which is very relevant to being a celebrant) was to listen carefully, and with empathy and understanding. A few years ago, I set up a small consulting firm that assists leaders of small and medium-sized companies in achieving their vision and ambitions.
Although I didn't know it at the time, my journey to becoming a funeral celebrant started several years earlier when I wrote and delivered my Mum's eulogy at her funeral. Encouragement from some good friends led me to complete the UKSOC's Course in Funeral Celebrancy, and opened my eyes to the potential for using the skills and experience that I had gained over the years to help bereaved families through a difficult time in their lives.
In my spare time I enjoy walking the many scenic footpaths close to our home and in Cornwall and the Lake District which we often visit. I love sailing our thirteen foot dinghy at the coast near Chichester, as well as chartering a yacht, which we've done in several places around the world.