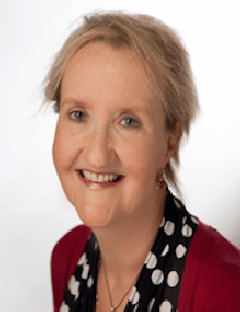 Celebrant Services Offered
Ceremony Script Writing
Funeral Ceremonies
Memorials
Contact information
01548 821 018
Over the years I have come to understand the value of ceremony and ritual. As a nurse I have developed the ability to listen and care for an individual's emotional needs.
I am happy to help you plan a celebration of your wedding. I will support you through the creation and writing of a tailor made ceremony using the words of your choice and helping you with the structure and then deliver the ceremony.
If you are welcoming a new one to your family I can work with you and suggest ideas for making the naming ceremony a day to remember.
If you have lost a love one I will be with you before, during and after the ceremony as you come to terms with your loss and I will help you prepare a ceremony that will celebrate the life of the person you care for.
Email Jane: