Celebrant Services Offered
Ceremony Script Writing
Funeral Ceremonies
Interment Ceremonies
Memorial Ceremonies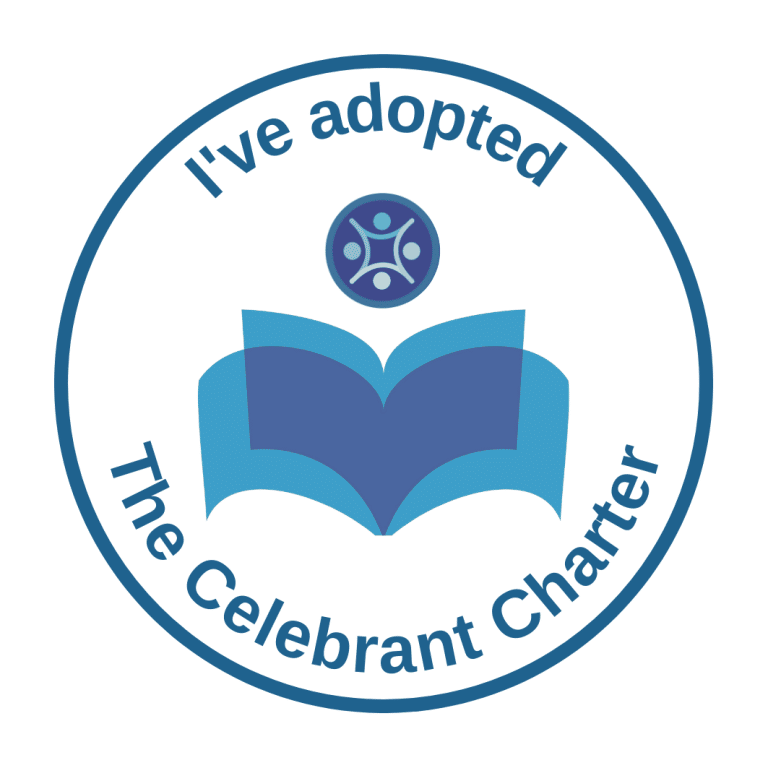 Funeral Celebrant in North Yorkshire
Hi I'm Samuel Sherwood and I'm your Funeral Celebrant in North Yorkshire.  I will put you and your family's wishes at the heart of your loved ones service.
I'm a professionally trained funeral celebrant active in Scarborough and the surrounding communities of Seamer, Scalby, Filey and Burniston; and the North Yorkshire Moors villages like Wykeham, Brompton, Hutton Buscel and Ayton.
I have two young children and have worked recently as a teacher, so I still feel very much "in touch" with young adults and children, for the unfortunate cases in which this might be necessary. A few years ago I had the honour of delivering the main eulogy at my Grandmother's funeral, and was asked by the kindly Funeral Director whether I would consider taking up a career as a funeral celebrant.
My educational background lies in journalism, so sensitively putting together the details of somebody's life story, and then delivering it in a way that can be appreciated by all, are skills that come naturally. As a lover of poetry and literature (and their many nuances), I'm confident that, if needed, I can find and suggest readings and / or music that resounds with your family and pays a most fitting tribute to those you have lost. I'm also a member of the Scarborough Writers' Circle.
Having lived in Italy for 6 years I can competently put together ceremonies for members of Scarborough's Italian community. I've been lucky enough to travel to (or live and teach in) over 60 different countries across the world, and so have a good general understanding of other cultures, and take a lot of joy in working with people from different cultural backgrounds.
It's a great honour to be able to put together a bespoke personalised ceremony for your loved one at such an emotional time for your family. As a civil celebrant, my job is not only to make sure that a potentially difficult moment goes as smoothly as possible, but that the ceremony itself is a meaningful and fitting celebration that can be happily looked back upon.
As soon as you are ready to begin the process of organising the ceremony, I can visit you at home so that you can help me build a vivid picture of the life and personality of your partner or relative. Being a good listener is an obvious requirement for celebrants, but in my case it really is a pleasure to discover people's stories and curate them with the care that they deserve. Although I don't follow any specific religion, I'm not a strictly humanist celebrant, meaning that I do respect most religious values and can happily include prayers and religious symbols in ceremonies if desired.
Saying goodbye to a family member who has passed on is incredibly important, and my job as a bespoke civil celebrant is to help you do this in the exact way that you wish, and not to limit your ideas. Friends of mine would say that I have a wicked sense of humour, so if it's your wish to brighten up an otherwise somber day with some touches of fun, I will be more than happy to oblige. Once we have double-checked everything and agreed on all the details, I will craft a bespoke funeral ceremony that catches all the best aspects and unique characteristics that really captures the essence of your loved one.
On the day, I will be there to lead the ceremony, and can support you with any personal readings or eulogies that friends and family wish to deliver, and step up to read them for you in case the emotion of the day takes its toll. I actively encourage others to speak or do a reading if they wish to - after all, the day is about your family and friends, not about me. Everyone is unique, and each funeral ceremony should be full of meaning and significance.
Thank you so much for taking the time to read my profile.