Celebrant Services Offered
Ceremony Script Writing
Funeral Ceremonies
Interment Ceremonies
Memorial Ceremonies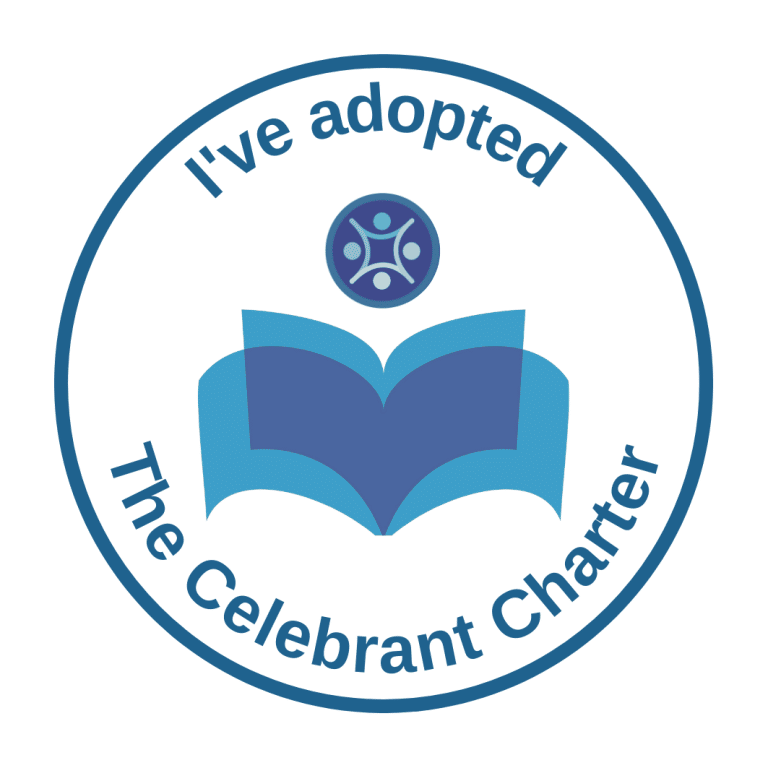 Funeral Celebrant in Greater London
My name is Sophie Boyack and I offer services as a Funeral Celebrant in London and the Home Counties. As an instinctive story teller, I will help you build a meaningful tribute to your loved one.
Every life is a story to be told. A funeral is an opportunity to tell that story and celebrate the person who has lived it. A well-crafted funeral ceremony affords us the time and place to say goodbye and to remember, the good, the not so good, and everything in between.
In the run-up to the funeral, I will meet with you to discuss what your hopes are for the day, whether you are planning a natural burial or a cremation, a traditional send off or something less conventional. You will be at the heart of the ceremony. I will encourage you to share your memories and will craft those memories into the story of your loved one's life.
As a professional performer and a writer, I am well equipped to create and deliver a ceremony, which puts you and your loved one at its centre. There will be space for you to reflect, to spend time with one another in silence or in song, and to make your own contributions. I will assist you to establish a level of participation which feels comfortable for you. You may choose to read a poem or to speak about the person who has died, or you may wish me to do that. I am open to creating the ceremony that will be most meaningful to you.
On the day, I will be at your side and will facilitate the ceremony. Commonly there is a mixture of laughter and tears as well as nerves and sometimes dread – do we really have to say goodbye? I will stand with you in your grief. The death of a close friend or family member is something we all must bear at some point in our life, but that makes it no less painful.  My training in psychotherapy has deepened my empathic skills and my ability to listen during what is often a traumatic time.
I am open minded and imaginative. I celebrate difference and am flexible in my approach. Whatever your beliefs or however you choose to live your life, I hope that together we can find a person-centred way to say goodbye. Funerals are an important rite of passage, but that doesn't mean they have to be formulaic or bound by rigid and outdated codes. The day really can be the way you want it to be in a place of your choosing.
I am also available to facilitate a living funeral for people at the end of life. A living funeral allows a person to be present at their own goodbye, to hear loved ones speak directly to them, to be a part of their own ceremony. It can be a very joyous occasion albeit a painful one.
I live in East London with my husband and teenage sons and enjoy all the culture that the metropolis has to offer from art galleries to concerts and theatre to literary events. I read voraciously and enjoy assisting you to find the right texts and music for your ceremony should you need me to. I also enjoy escaping the crowds and the over stimulation of the city and each year I leave a large part of my heart on the West Coast of Scotland. The peace and contemplation experienced on the top of a mountain or when sitting by a waterfall in a midge free glen is second to none. My aim is to bring the essence of that sense of peace to the funeral of your loved one.