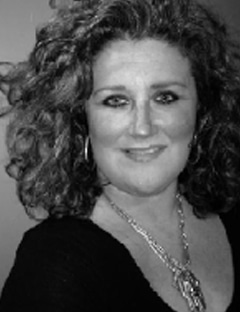 Welcome to my profile page. I hope that if you are either, looking to engage the services of a celebrant, or merely interested in what they do, then you may find this page useful.
My name is Helen and I am a fully trained and qualified Civil Celebrant and a registered Member of the United Kingdom Society of Celebrants (UKSoC)
Celebrations, ceremonies and symbolic traditions have existed since the dawn of time. They exist in every family, culture and location around the world. Their content can vary immensely.  However the meanings and significance we each attach to them retains their importance.
We enjoy opportunities to come together and acknowledge and respect those peoples who have preceded us through life. We like to be able to offer our guidance and love to those who have yet to follow in our footsteps.
People will only sometimes remember the words you say to them.
However, they will always remember the way you made them feel.
My role as a celebrant, is to help you discover and express those traditions and values that are important to you. By creating a bespoke, thus unique ceremony; you and those who you value, will be made to know just how special you all are.
I will work closely with you, in order to fully appreciate the memories that you wish to create. I will guide you as we transform your thoughts and ideas into the perfect ceremony.  It will incorporate all the elements you choose and be a reflection of you and the things that you hold dear.
Celebrant Services Offered
Ceremony Script Writing

Naming Ceremonies

Wedding Ceremonies

Civil Partnership Ceremonies

Renewal of Vows Ceremonies

Funeral Ceremonies

Memorials