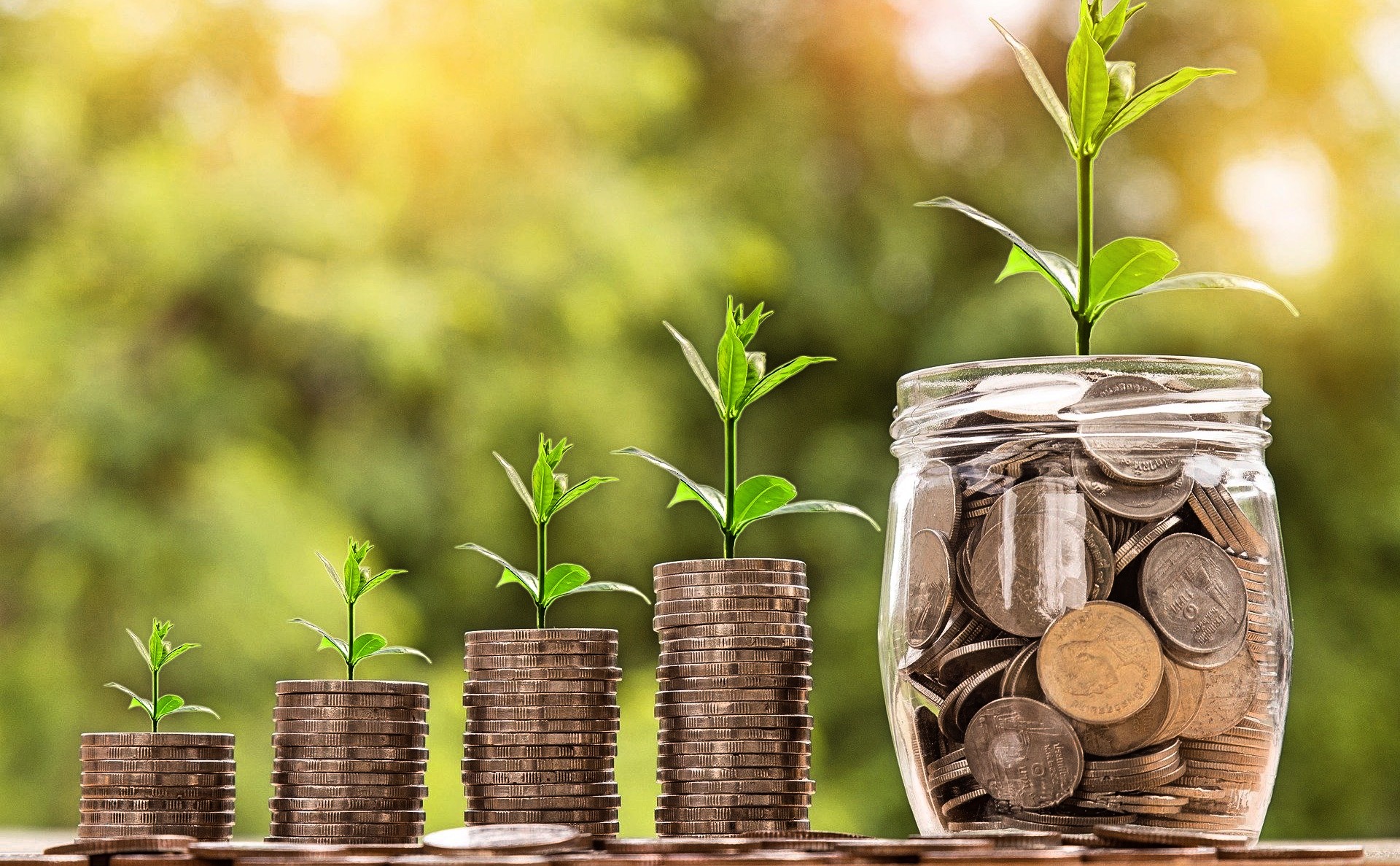 Whether you're a budding celebrant wanting to know if celebrancy is a viable career, a newly-trained celebrant wanting to know where your price point should be, or even just a client wondering how much your chosen celebrant could cost you, questions that might be going through your head might be: "How much does a celebrant earn?", "Is celebrancy a viable full-time career option?", or "How much does a celebrant usually charge for different events?" While the answer is obviously different depending on the celebrant in question, there are some general guidelines which will be explained in detail below.
How Much Does a Celebrant Earn?
How Much Does a Funeral Celebrant Earn?
Some celebrants preside over both weddings and funerals; some may do just one or the other. So it's worth looking at each type of ceremony individually to see what a realistic figure might be.
According to All About Careers, a celebrant in the UK earns, on average, £190 for conducting a funeral. This may seem like a lot for a 20-minute ceremony, but there's a lot of work behind the scenes too, including (but not limited to): meeting the bereaved, writing the ceremony, and liaising with the funeral director involved. While it's difficult to estimate the exact amount of time a celebrant spends on each funeral, most working full-time will undertake 3-4 funerals a week. This works out to £570-£760 per week, or £2,280-£3,040 per month – before tax, of course. While they're not setting the world alight with these figures, it's also not an insignificant number; many people could live comfortably on that sort of salary.
However, bear in mind the self-employed nature of the job, and the instability that can bring: Those 3-4 funerals might come on a regular basis one month, and then dry up the next, so nothing is guaranteed.
How Much Does a Family Celebrant Earn?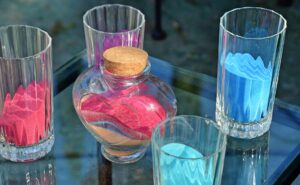 Family celebrants have a lot more earning potential thanks mainly to weddings and vow renewals. While naming ceremonies, according to All About Careers, don't fetch much more than a funeral, on average (£200), weddings and renewal of vows are different story.
The average celebrant will earn £650 for a wedding. The absolute minimum celebrants will charge is £450; the upper limit, however, is impossible to define, as some high-end celebrants with wealthy clients have been known to charge upwards of £2,000 for a wedding. So let's keep the average figure in mind, and work from there.
While many celebrants will do more, a good ballpark number that Family Celebrants aim for is one wedding per week averaging out across the year – i.e. the summer months ought to be busier, with two or more weddings a week, while the winter months may be quieter, with just a couple of weddings a month. As an example, four weddings per month – an easily manageable number – would bring in £2,600 per month, on average. Renewal of vows will garner only slightly less; the work involved is essentially identical, and the cost is only lower because people generally don't want to pay as much for a vow renewal as they do for a wedding.
It's worth bearing in mind that the time and money costs involved in Family Celebrancy are higher – liaison with the couple lasts for months before the ceremony itself, and there's usually a rehearsal of some sort before the ceremony proper. Plus, celebrants will need to source things like handfasting cords, unity sand kits, and other items and objects used in the ceremony elements, although this is usually covered by an increased cost to the couple for the ceremony.
Is Celebrancy a Viable Full-Time Career Option?
The answer to this question depends on how hard the celebrant is willing to work. Plus, a balance needs to be found between quality and quantity. Below we've listed what a celebrant could expect to earn per year, on average, based on how many ceremonies they perform; perhaps this will help you get the answers you were searching for on this page.
1 Funeral/Week: ~£9,000pa
3 Funerals/Week: ~£27,000pa
4 Funerals/Week: ~£36,000pa
6 Funerals/Week: ~£54,000pa
1 Wedding/Month: ~£8,000pa
1 Wedding/Week: ~£31,000pa
2 Weddings/Week: ~£62,000pa
1 Funeral/Week + 1 Wedding/Month: ~£17,000pa
4 Funerals/Week + 1 Wedding/Month: ~£44,000pa
4 Funerals + 1 Wedding/Week: ~£68,000pa
4 Funerals + 2 Weddings/Week: ~£99,000pa
So, if a celebrant can secure enough work, it's absolutely a viable career option, although building up a reputation and brand can take time; the kind of figures mentioned above will not start happening overnight!
If you're looking to train as a celebrant, you can check out our training courses right here.