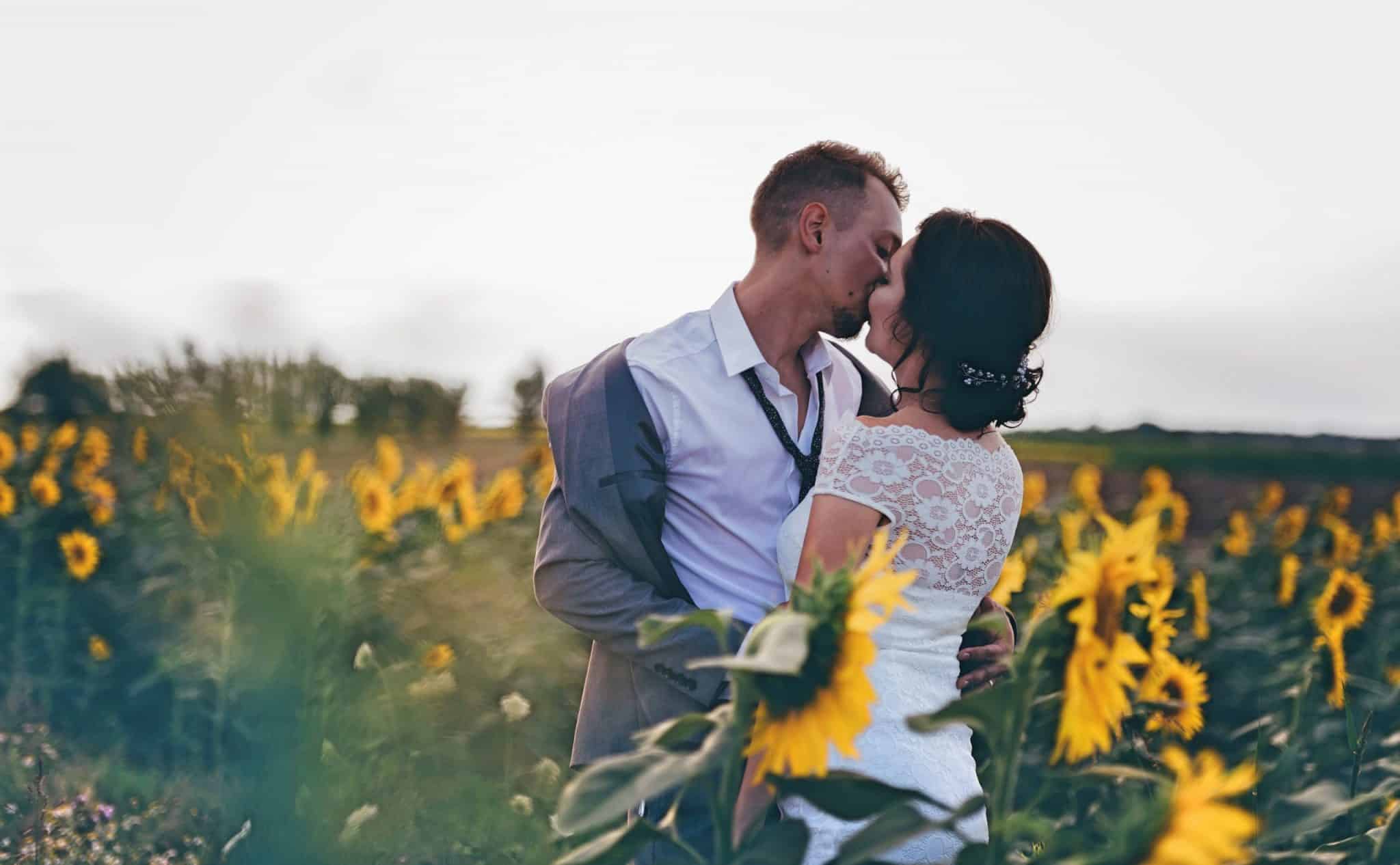 Last week, the Law Commission released a paper proposing various changes to the current laws on marriage in England and Wales. The changes would loosen the current restrictions on where and how couples are allowed to tie the knot. The proposal will be under consultation until 3 December, with a report due to be published before the end of 2021. If you're not sure exactly what these changes are, or what they mean, here's a quick summary.
What are the current laws on marriage?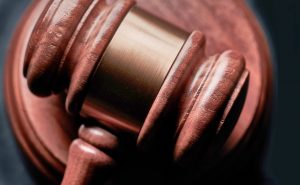 The laws that presently govern legal marriage in England and Wales are quite inflexible and restrictive, boiling down to two options: a religious service in a church, or a civil ceremony in a registry office or other approved venue. This gives very little flexibility when it comes to choosing a venue: outside of a church or registry office, there are only around 7,000 approved venues in the country, and it is not allowed to have a legal ceremony outside, in your own home, or indeed any other place not specifically earmarked for that purpose.
In addition, each of these two types has restrictions of what can happen during the ceremony. For example, a religious service will have prescribed liturgy that the couple will be expected to follow; this may not be comfortable if one half of the couple isn't particularly religious. Conversely, there is a bar on religious elements in a registry office ceremony; there is no scope for an uplifting Bible verse or a hymn.
This inflexibility in the law is essentially what led to the rise of the celebrant industry, whereby couples would have a small registry office ceremony with a few witnesses before having a big, yet merely ceremonial 'wedding' led by a celebrant with all the bells and whistles that they wanted in the first place.
What Does the Commission Seek to Change?
In a nutshell, the proposed laws on marriage would seek to allow those ceremonial events to become legal. There's a great summary of the original paper right here, but here's our version to save you a click:
Preliminary Legalities
The current law:
A person or couple must give notice that they intend to marry by visiting their local register office. They must have lived in the local area for at least seven days. The notice to marry is then posted at the register office in question.
The proposed law:
A person or couple will be able to give their notice remotely and in a district of their choosing. This notice will then be published online and be made available to the public.
Types of Wedding
The current law:
Couples must currently make a choice between a religious service and a civil ceremony. There is no flexibility for a civil ceremony to respect the differing beliefs of one or both persons.
The proposed law:
Weddings conducted by non-religious organisations or independent celebrants will be allowed to be legally binding.
Location
The current law:
Couples can only currently be legally married in a place of worship or an approved secular venue, such as a register office. Couples cannot get legally married outdoors, even in the garden of a licensed venue.
The proposed law:
Weddings will be allowed to be legally binding in any location in the country, including outdoor venues such as mountaintops, forests, back gardens, as well as inside their own homes.
Ceremonies
The current law:
Both civil and religious ceremonies must have certain pre-ordained words that must be said in order for the wedding to be legal. Religious elements are not allowed in civil ceremonies.
The proposed law:
There will be no restrictions on the words spoken or the content of the ceremony. Civil ceremonies will be allowed to incorporate religious elements if the couple wishes to do so.
What Does This Mean?
If all these changes actually get signed into law, this is excellent news for couples and celebrants alike: couples who want a unique and tailored ceremony will be able to skip the first step of going to the register office to 'do the legal bit' and instead do everything on the same day, while celebrants will be able to offer legally binding ceremonies, which should serve as a huge boost to the industry.
If you're interested in becoming a celebrant, there's therefore no better time to do so. You can check out our training course options here.
---
This post was written by Mark Gregory .