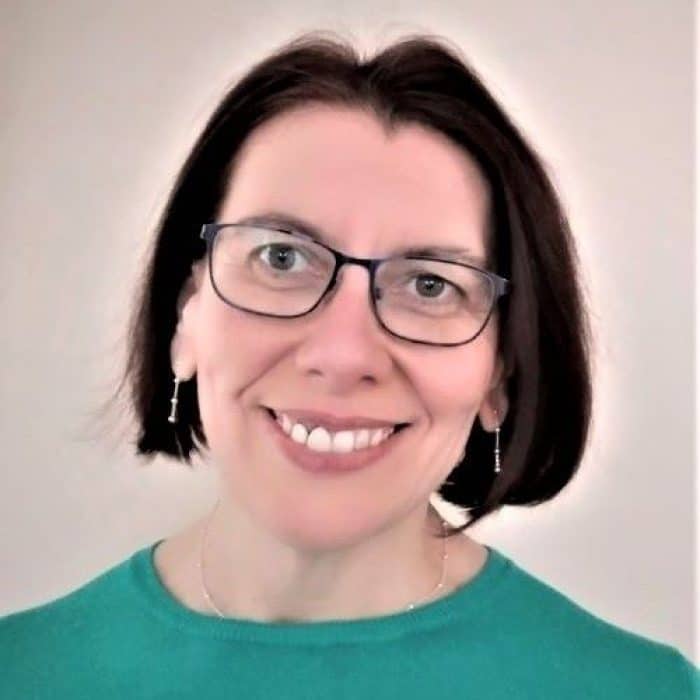 Celebrant Services Offered
Ceremony Script Writing
Funeral Ceremonies
Memorial Ceremonies
Interment Ceremonies
Life Celebration Ceremonies
Bespoke Poetry

Funeral Celebrant in South Yorkshire
My name is Catherine, your funeral celebrant in South Yorkshire, the Dearne Valley, Rotherhan, Barnsley and Doncaster.
As a funeral celebrant, my aim is to help each family create a personal, person-centred ceremony for their loved one. After sharing your memories of your loved one, I will write a eulogy that truly reflects their life and discuss the music, readings and personal touches you wish to include.
People have always fascinated me. From childhood, I have loved to people-watch, wondering who they were, why they were there and what stories they had to tell. I love the story of a life, no matter who it is, and find each one fascinating.
I seem to have a knack for connecting with people, whether it's in the supermarket, on the train or on a day trip to the seaside. Strangers love to tell me their life stories and I always ask questions to find out more. It is a privilege to help a family to tell their loved one's life story in a well-planned and personalised ceremony.
The process of creating and delivering a ceremony is deeply satisfying. From meeting with people and gathering the information to choosing just the right words to say and delivering them in just the right way, I love it all. I also have a love of poetry and write personalised poems for family and friends. I can offer bespoke, personalised poems if you can't find something that's just right for your ceremony.
The skills I gained working in education for over 25 years as a teacher and educational writer also help me to fulfil the role of a funeral celebrant. I am used to communicating with a range of different people, have an eye for detail and have a natural, flowing writing and delivery style.
Away from work, I have many interests and hobbies. I love to walk and go bird-watching, especially at the local RSPB reserve just down the road. I'm also a history-lover and like nothing more than visiting a stately home or castle at the weekend.
Betsy the campervan is our pride and joy, and we love to tour different parts of the country, exploring the area and hopping from campsite to campsite. Favourite destinations include Seahouses in Northumberland, the Scottish Borders and Glastonbury in Somerset.
I also love music of all genres. I sang in a local chamber choir for many years, I love jazz, and the Beatles are my favourite band. I also love folk music and enjoy a sing-around with the members of the local Morris team that I joined a few years ago.
Sewing is also a favourite pastime. I make small quilts for wall hangings or to give as new baby presents and I also sew a 'Colin the Cat' for anyone who needs one.
I'm lucky to share my life with my lovely husband, my brilliant, grown-up stepchildren, and a wide circle of friends. However, I have also suffered great losses, both as a child and an adult, and I was a carer for many years.
That is why I am drawn to the role of a celebrant. My life has given me the skills and desire to ensure a loved one's story is told in an engaging way and presented just how the family wants it to be. I also have the experience and empathy to understand what it is like to lose someone you love and I hope that I can do my small part to support families as they grieve.