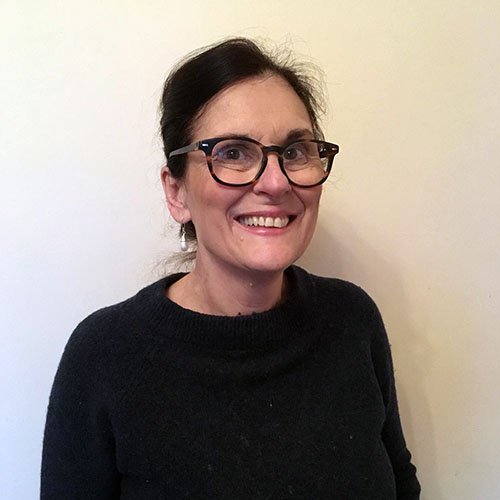 Celebrant Services Offered
Ceremony Script Writing
Naming Ceremonies
Wedding Ceremonies
Civil Partnership Ceremonies
Renewal of Vows Ceremonies
Funeral Ceremonies
Memorials
Contact information
07939005764
My name is Julie O'Sullivan. I live with my husband and grown up family in North London. I have been working in education throughout my career, and for a number of years was head of a special school. I have always enjoyed the interaction with children, young people and their parents and have been privileged to support many of them through both challenging times, and also to celebrate successes and progress. I have always relished meeting people from different backgrounds and gaining an understanding of their perspectives and cultures. Working in special education particularly has given me an understanding of the challenges many people face day-to-day, and a respect for their resilience.
Through my work, and life experiences with family and friends, I have always striven to be empathetic and compassionate, and believe that honest and open communication is crucial in supporting each other through life.
I enjoy socialising and time spent with friends and loved ones – particularly when it involves cooking and food. I believe in the importance in life-long learning; having an interest in gaining new skills and being open to new ideas.
Over the years I have attended many baptisms, weddings and funerals; of family, friends and colleagues, and believe it is crucial to ensure these occasions (happy or sad) are memorable and meaningful. Recently I have attended two funerals conducted by celebrants, which were particularly moving. Families had clearly actively participated in personalising the ceremony in a way which made the occasion their own, and which included everyone, no matter their faith or lack of it. I realised that being a Celebrant, someone who supported people through their happiest and saddest life events, was something that I would like to do. I felt that my skills and experience would enable me to carry out the role successfully.
As a Civil and Funeral Celebrant I will be there to write and deliver the ceremonies that acknowledge and celebrate rites of passage; such as naming ceremonies; weddings; renewals of vows; funerals and memorials. I am very well organised, have excellent attention to detail and am a confident public speaker. I will give you the time and guidance needed to ensure the occasion is right for you.
Email Julie: