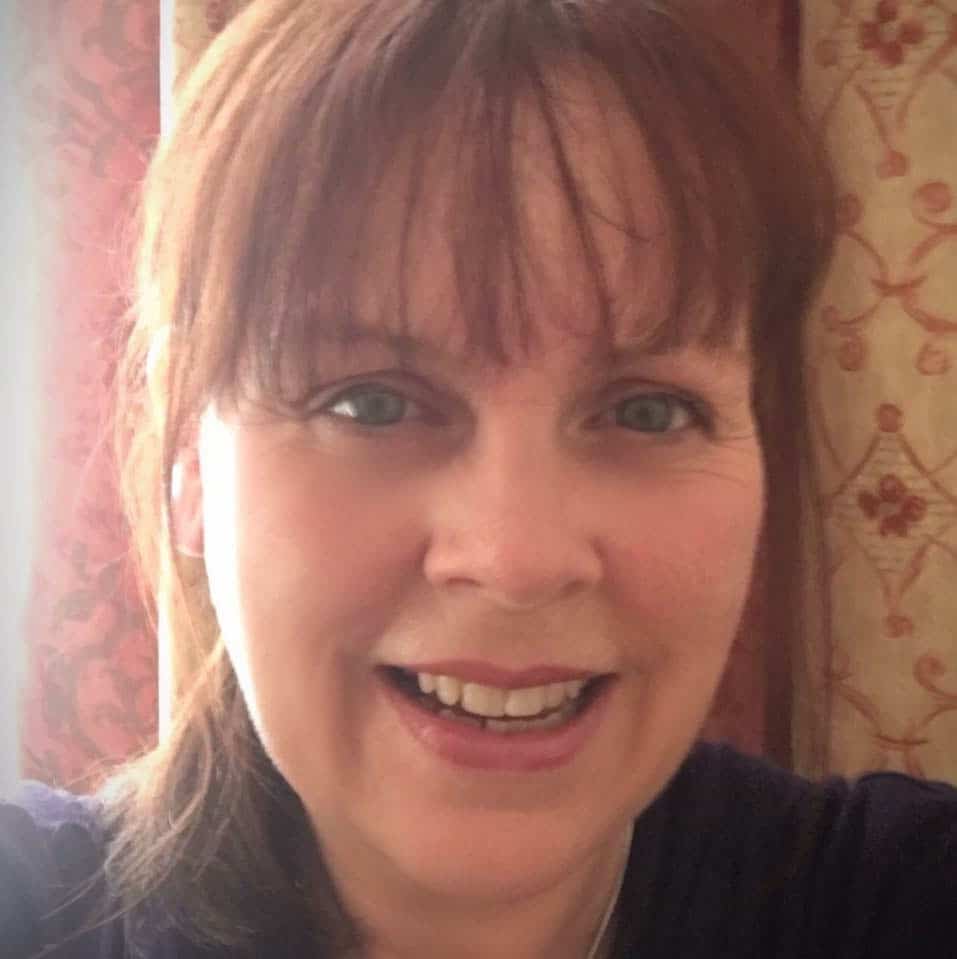 Celebrant Services Offered
Ceremony Script Writing
Naming Ceremonies
Wedding Ceremonies
Civil Partnership Ceremonies
Renewal of Vows Ceremonies
Funeral Ceremonies
Memorials
Contact information
07825 369 386
Hello and thank you for dropping by to visit my profile. My name is Nicola Crompton and I live on the cusp of Bradford and Halifax in West Yorkshire. I am married with a son, who has now flown the nest but still lives locally so we meet regularly for a cuppa and a catch up.
In my spare time I enjoy socialising, reading and creative writing. I'm also a qualified homeopath and life coach so can regularly be spotted catching up with anything and everything alternative.
I love people – they matter – so since leaving school I've always been drawn to jobs which centre around people and their lives and am passionate about helping and supporting others.
In the early 90's I lost a significant amount of weight with a leading weight loss company. Losing the weight gave me the confidence to help other people do the same so, as a result, I trained as a weight loss Coach and led busy meetings for many years. Being a Coach fit perfectly with family life and also tapped into my greatest passion; making a difference to others. Alongside being a Coach I also trained new Coaches across the country. I loved helping people, who like myself, had transformed their lives and with a new-found confidence were ready to support other people to transform theirs.
I went on to become the Field Communications Manager for the same company, to bridge the gap between Head Office and the Field teams. This involved planning, scheduling and communicating all up-coming business activity to Field teams across the country to ensure they were fully informed and everything went to plan on the day.
Although I loved my role, something was missing. I was in an office, behind a computer all day and was missing my purpose; getting out and about, meeting and conversing with different people from all walks of life and making a difference to others – and so the wheels of new beginnings started to turn…
I love everything about being a Celebrant, whether it's to celebrate the life of a loved one, a marriage or civil partnership, renewal of vows, the naming of a child or simply support you with the script writing for your ceremony. Meeting people and being in the privileged position of hearing their stories, then writing and delivering a bespoke ceremony for them is an honour and I'm committed to preparing and delivering high quality memorable ceremonies which are individual and personalised to your needs, not mass-produced where words of no significance are simply read from a book.
Nothing is off-limits; it's your ceremony, your way so whether you want a religious / non-religious, a bit of both or an alternative ceremony I'll be alongside to help you design a unique and memorable ceremony that works best for you.
I have excellent communication skills, am professional, organised, a good listener, have attention to detail, am calm whatever the situation and have a natural gift of putting people at their ease. I am people-centred, creative by nature, confident, skilled at speaking to groups of people, have compassion and empathy for others and have a good sense of humour.
Whatever the occasion I will spend quality time with you to guide you through and ensure your ceremony is tailored to meet your wishes, values and beliefs and designed perfectly for you and yours.
I look forward to hearing from you.
Email Nicola: